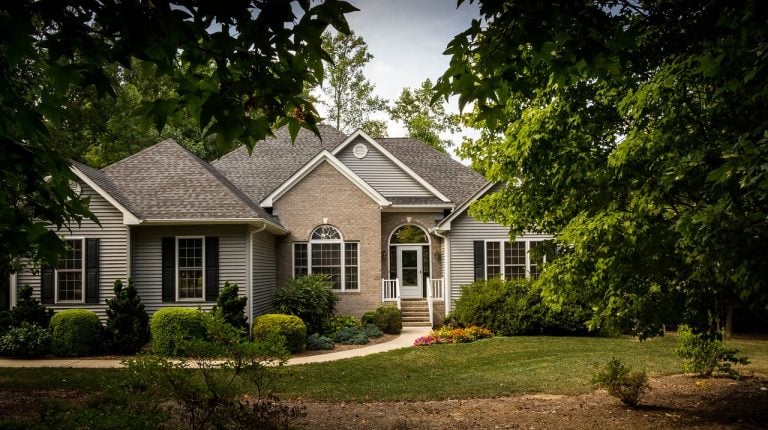 Philanthropy is no doubt an extremely important and necessary act, helping many living in poverty across the world, philanthropy sees those more fortunate making interventions and contributions in order to positively change the lives of others today and for the future. A lot of philanthropic projects nowadays are supported by science in the sense that technology has become such a prominent part of our life, resources are now made available to help those in need. One could expect more research and development to come in the future to help those in need, with more resources coming from science and technology.
Below, we take a look at three philanthropic projects which have been undertaken to not just make meaningful interventions to a number of people but to reduce suffering in the future.
Q4 2019 hedge fund letters, conferences and more
These Are John Buckingham's Stock Picks For 2021
The economy remains in distress, although there are signs of recovery underway. John Buckingham of Kovitz, editor of The Prudent Speculator newsletter, has found that value stocks typically outperform coming out of economic downturns. Thus, he argues that this is an excellent time to be a value investor. Q4 2020 hedge fund letters, conferences and Read More
Firstly, there is the Catalyst Fund, which works with innovative organisations in less developed communities, boosting infrastructure and facilities, helping to accelerate the local ecosystems around them. In January 2020, JP Morgan has, along with UK AID, committed their support to the Catalyst Fund with a $15 million investment, which will back 30 fintech startups around the globe in the next 3 years. The Catalyst Fund, boosted by donations such as this, provides resources to early-stage tech ventures, which uses and develops technology to essentially connect people to basic financial services - such as a bank account or lending options.
Secondly, there is the Tej Kohli Cornea Institute, which is focused on ending poverty blindness. Funded by tech and real estate entrepreneur, the Institute's mission is to prevent, control and eliminate corneal blindness worldwide. Tej Kohli has poured in millions worth of funding since the institute was opened in 2015, with over 200,000 outpatients cared for and over 40,000 surgical procedures undertaken. On top of all of these lives changed for the better, the institute conducts research and development and has published over 200 papers, all in aid of Kohli's vision of eliminating avoidable blindness worldwide by 2035.
For those working in research to the healthcare industry, there has to be an element of philanthropy as they undertake their daily operations. The end goal is to find new solutions to health problems, thereby helping other people and hopefully ending their suffering. Gilead Sciences, an American biotechnology company, does just this, with their research focusing on discovery, development and commercialisation of innovative medicines. The company focuses on antiviral drugs used in the treatment of HIV, hepatitis B, hepatitis C and influenza. On top of their research, Gilead also donated roughly $400 million to charitable causes in 2018, making them one of the most generous companies in the world.
The inspiring stories of the projects above showcase the best of human intent, not only in terms of knowledge and discovery, but also in terms of compassion and willingness to help others. Like all industries, philanthropy is changing each year and it's clear to see that a number of these projects will have a huge impact both this year and long into the future.