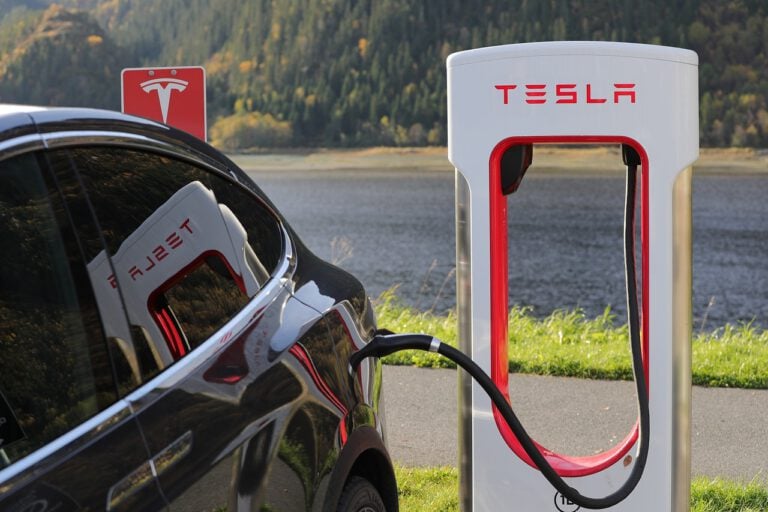 Whitney Tilson discusses his thoughts on Jim Cramer's article on the most heavily shorted stock, Tesla Inc (NASDAq:TSLA)
Cramer's take (below).  This one remains in my "too hard" bucket.
Q4 2019 hedge fund letters, conferences and more
Hedge Fund Launches Jump Despite Equity Market Declines
Last year was a bumper year for hedge fund launches. According to a Hedge Fund Research report released towards the end of March, 614 new funds hit the market in 2021. That was the highest number of launches since 2017, when a record 735 new hedge funds were rolled out to investors. What's interesting about Read More
Everyone wants to have an opinion on TSLA. But the beauty of investing is that you don't need to have more than a few opinions a year - and can simply avoid the hard ones.
I thought TSLA was a layup on the short side last spring at $295 - and said so very publicly. I was right for three months as it fell to $178.
Then both the company and the stock turned around, and it moved into my "too hard" bucket so I moved to the sidelines (coincidentally also at $295) - and told my readers exactly what I was doing and why.
Some folks are criticizing me for being wrong on this stock. They don't know jack about value investing. Everyone gets a few stocks wrong on occasion - that's common. What's rare - and generally only comes from many years, even decades, of experience - is the ability to see that a situation has changed and act accordingly - and it's even more rare to do so in the public spotlight...
Heavily shorted Tesla: Bulls vs bears
Jim Cramer: I Profoundly Disagree About Tesla's Stock Being Done
Understand that the reversal today is something that happens in the natural course of a stock that's too heavily shorted, but unlike so many of the heavily shorted stocks, this one is the real deal.
By JIM CRAMER
Feb 05, 2020 | 01:06 PM EST
So we finally found natural sellers in Tesla (TSLA) . The stock had skyrocketed to $968 to get there, but they came out of the woodwork and collapsed the stock with their supply. Today's just an extension of what happened after the sellers let some air out of the balloon, although the fact that it's still up 82% indicates there's plenty of helium left in the darned thing.
What happened with Tesla yesterday, and why do I definitely think it's not done climbing although it may no longer be breaking the land speed record as it retraces its steps?
First, with a stock like Tesla a cheerleader can play a very big role. The biggest cheerleader in Tesla is a money manager named Ron Baron who owns 1.63 million shares of the stock.
Read the full article here by Real Money
Updated on