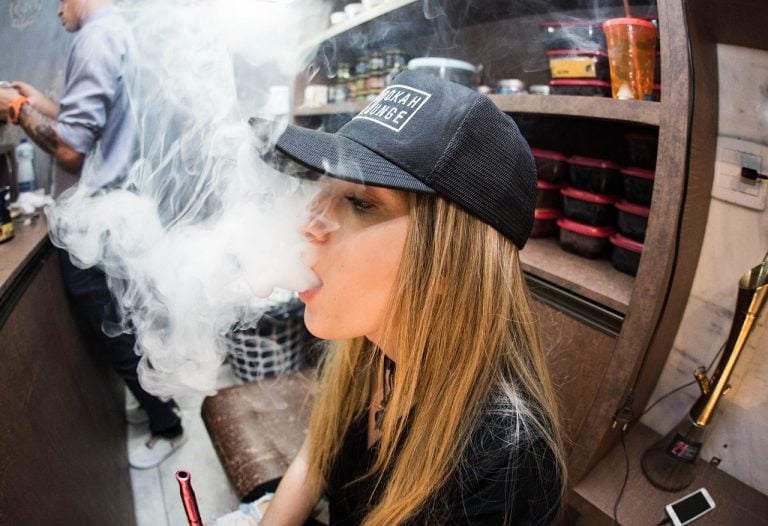 Vaping has gained a lot of popularity as a viable alternative for chain smokers trying to quit cigarettes. But one of the biggest problems faced by these wannabe quitters is lack of cheap vape pens and the highly complex operation of modern-day box mod.
Making the jump from using good old lighters to cleaning the tank, choosing the right flavor of e-liquids, determining the right amount of wattage and changing the coils is anything but easy. Cheap vape pens might seem as the momentary solution for people in search of affordable alternatives. But in most cases, these cheap options make a big sacrifice in terms of quality.
Given such large plethora of problems, vaping aficionados have been searching for the perfect middle ground over a large time period. And this led to the development of POD systems which have taken over the vaping world lately. Today we are going to discuss in brief about these POD systems and also study its inherent benefits.
David Abrams Explains How To Value Stocks
Continued from part one... Q1 hedge fund letters, conference, scoops etc Abrams and his team want to understand the fundamental economics of every opportunity because, "It is easy to tell what has been, and it is easy to tell what is today, but the biggest deal for the investor is to . . . SORRY! Read More
What Do You Mean By A POD System?
The design of SMOK pod systems is similar as that of a cartomizer. However, it has greater versatility when it comes to power and liquid capacity. These POD systems are equipped with cartridges which contain the e-juice, wick and coil for catering to all your vaping necessities in one go. While a vape pen has maximum battery capacity of 180mAh, the POD systems usually operate with a battery capacity ranging up to 300mAh and even more. In spite of riding high in terms of features, a POD system actually comes for a pretty economical price tag.
Benefits Of Using POD Systems
Now that you have gained a basic understanding of the POD systems, let us proceed with its inherent benefits:
One of the biggest advantages of POD system is that they are extremely easy to use when compared to the standard vape pen. In most cases, the POD system come pre-filled with premium grade e-liquids which can definitely delight vape enthusiasts around the globe from the very first puff.
Vaping enthusiasts can often be seen worrying about a leaky tank. Primarily, it is difficult to carry juice bottles around and the problem further increases if the cap somehow loosens causing the liquid to seep out from even the smallest openings. You can however bid adieu to all these problems with a vaping POD which make use of disposable cartridges. Thus, you can be completely buffered from the probability of experiencing juice leaks.
POD systems make use of nicotine salts which help in delivering the right amount of flavor and smoothness while allowing higher concentrations of nicotine. A newbie is bound to have an unpleasant experience on trying a 24mg nicotine mixture in vape pen. But the result is going to stun you on using a 50mg mix of nicotine salts through a POD system.
Last but not the least, these ultra-portable devices are usually activated by your breath. This can impart an authentic experience to smokers who wish to inhale without making any effort.