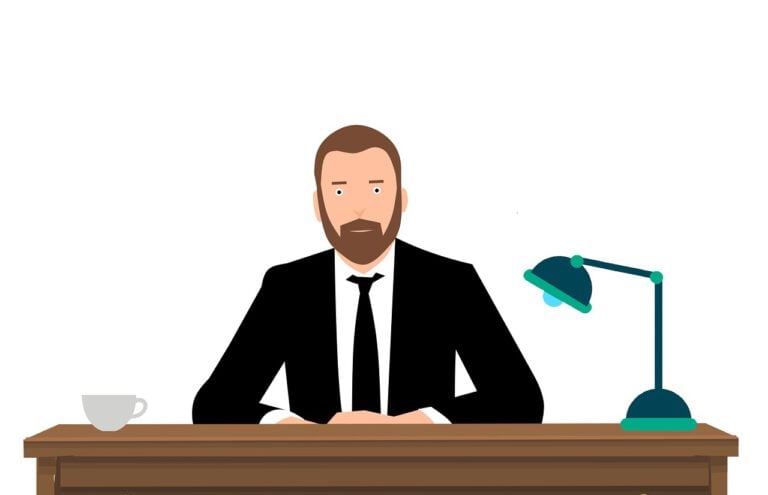 This week we released The Activist Investing Annual Review 2020, our flagship report on the trends underlying shareholder activism. As I said last week, the objective is to provide a compelling combination of data and reporting related to board seat campaigns. Here are some of my personal highlights:
Q4 2019 hedge fund letters, conferences and more
Activism highlights
2019 was the slowest year for activism since 2015. Yet the boomlet that began around that time, with newcomers attracted by headline successes at companies like Darden Restaurants and rapid asset growth, has clearly changed activism for good. Some dedicated activists have gone through prolonged struggles with performance, while campaigns by "occasional" activists are rife.
U.S. activists are becoming accustomed to playing a subtler role overseas. For instance, they have generally been behind fewer than one-fifth of proxy fights in the busiest regions – although 2019 saw a surge in Asia. M&A is another story, however. American activists are predictably at the forefront of pushing companies to sell themselves.
Elliott Management kept hold of the top spot in The Activist Top 10, despite Starboard Value running it close in a year when Jeff Smith's fund both upped its overall activity and made public activist demands at a record number of large-cap companies. Elliott was quieter than we've become accustomed to, perhaps reflecting a greater focus on privately held companies and distressed debt. Yet its size and ability to play the trickiest situations makes it hard for others to hold a candle to the five-time champion.
An improvement in activist short returns may be luring more funds or individuals out of the shadows. The average one-week return from a short campaign was the highest in 2019 since 2015, according to Activist Insight Shorts.
There is good cause to believe that activists are forsaking traditional board seat campaigns, at least in the U.S., and taking up other strategies to force change. However, the use of consent solicitations spiked in 2019. Either activists are setting up for a busy 2020, or off-season campaigns have become more attractive. Our reporting suggests the latter, and we'll be continuing to dive into the issue by looking at books and record demands in the first issue of Activist Insight Monthly this year (my colleague, Iuri Struta

[email protected]

, would love to hear from you on this topic).
Elliott board seat campaign at Softbank?
---
Elliott Management has taken a $2.5 billion stake in SoftBank Group, according to the Wall Street Journal. This head-turning new campaign raises a number of questions with wider implications. Does Elliott's first major campaign in Japan set the tone for its future operations in the country? (The fund already had six activist positions profiled on Activist Insight Online in Asia but has played a much less public role in each, while Masayoshi Son hardly represents the Japanese establishment.) Do both sides need a friendly engagement more than a fight, given SoftBank's recent credibility hit over WeWork's failed initial public offering? Does a recent hike in SoftBank's dividend point to greater interest from activists in high-yield stocks? Answers are likely to come slowly but we'll be watching.
This Tiger grand-cub was flat during Q2 but is ready for the return of volatility
Tiger Legatus Master Fund was up 0.1% net for the second quarter, compared to the MSCI World Index's 7.9% return and the S&P 500's 8.5% gain. For the first half of the year, Tiger Legatus is up 9%, while the MSCI World Index has gained 13.3%, and the S&P has returned 15.3%. Q2 2021 hedge Read More
---
Quote of the week is from Intercontinental Exchange's CEO Jeff Sprecher's best efforts to explain why his firm sought to buy eBay. On a conference call this week, he explained his relationship with former eBay CEO Meg Whitman, and how eBay's development inspired that of his own company:
"While our respective marketplaces serve different customer bases, they are still marketplaces and there is much to be gleaned from similar businesses that operate in different industries, different regions and different customer verticals."