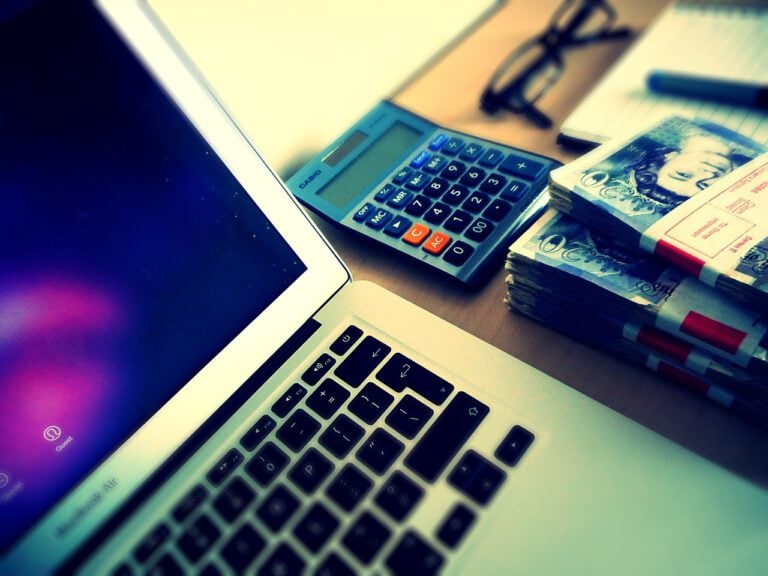 Are you planning to buy a new car? Thinking of giving an expensive gift to your loved one? Planning a holiday?

Our conscious mind always looks to plan new things. More than 80% aren't achieved and individuals back out because they have fallen short of budget expectations. This has prevented most of our life-defining moments and memories. Why do we always have to do that?
Q4 2019 hedge fund letters, conferences and more
How A Weakening PE Market Serves As Another Sign Of A Weakening Economy
Amid the turmoil in the public markets and the staggering macroeconomic environment, it should come as no surprise that the private markets are also struggling. In fact, there are some important links between private equity and the current economic environment. A closer look at PE reveals that the industry often serves as a leading indicator Read More
Achieving financial freedom is not an easy task to do in today's modern world. Due to the rise in living standards and expenditures on luxury items, savings have dropped drastically. This has to lead to sadness among many people as social media influencers have made certain goals dreams of masses. We have come up with certain solutions which you can use to attain financial freedom.
Side Hustle
Depending on one source of income is never a great idea. You should always be looking to build a side hustle that can be sustained over a long period of time. If you are a salaried person, most probably you will work 8-9 hours a day. With two days off in a week, there is a vast amount of time to build a side hustle. There are plenty of ideas available on the internet for side hustling and generating a handsome income. You can see what suits you best according to your attitude.
Track your Expenses
Falling short of money at the end of every month is not a very much welcoming situation. Bragging about things is not going to work out solutions. Track down your expenses and analyze which thing is draining your income budget. Try to minimize the expenses which are least required and start some savings as soon as possible. Savings help you a great deal in managing budgets to fulfill your dreams.
Short Term Loans
I know this can be a foolish suggestion to move towards debts. But nothing is more important than enjoying your life at the right time. When moments are lost, you can't have them back. So, Even you don't have a strong credit history, loans for people with bad credit at Personal Money Network is available. This will help you to have the extra money in your pocket and spend wherever you like. Just fill out the online application form and get money in your pocket in one or two working days. The great thing is that these are a small number of loans essential to your financial need and can be easily paid back.
Stay Positive always
A financial shortcoming is a temporary stage in the life of every individual. The key to success here is remaining positive throughout the process. This doesn't mean if you are lacking behind now you are always going to be there. Don't compare your chapter one of life with someone else who is working before you even started. So stay calm, do your bits and pieces, and something better will soon popup.
Updated on