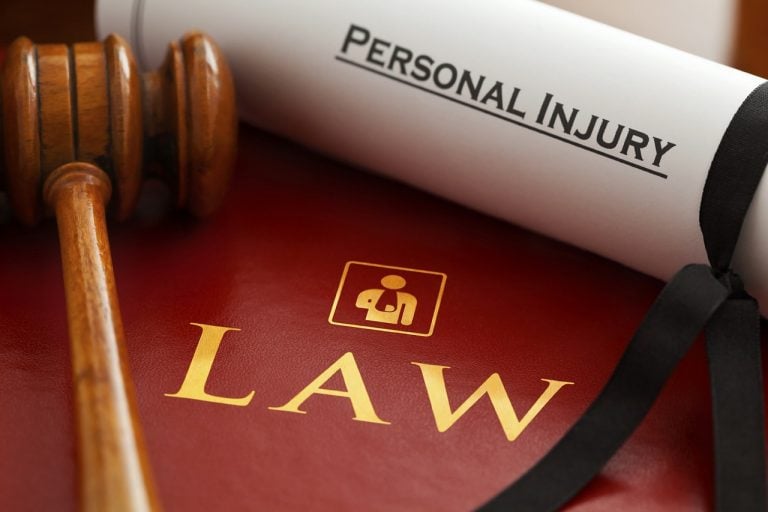 The most critical part of the personal injury case is about every situation is unique and different from each other. The golden rule for the person who has undergone loss is to stay calm and focus upon reducing the losses further through legal actions. In the case of a dear one's death, the emotional loss is not recoverable. However, the financial losses can be reduced by adopting suitable procedures.
Here are the steps to be followed in the case of personal injury.
Seek legal advice from a personal injury attorney.
Following a mishap, it is essential to counsel with an accomplished lawyer about the particular conditions of your case, irrespective of the carelessness of the other party, the depth and severity of wounds and other injuries, medical expenses incurred and to be incurred and damage to the vehicle.
Klarman: Concentrate On Risk, Not Reward