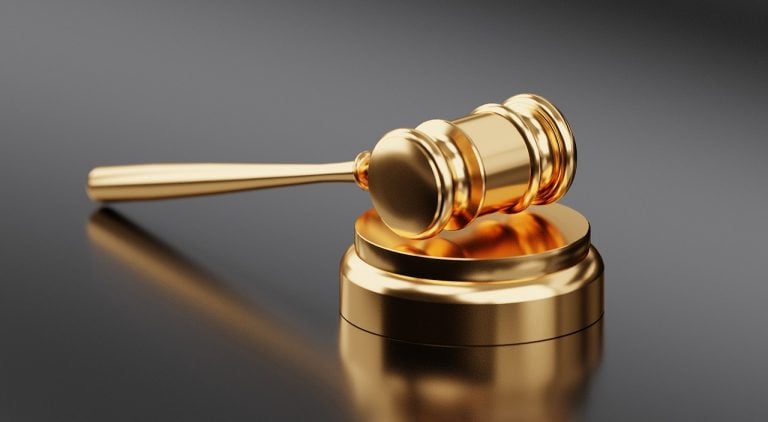 Whether individually or collectively –– you and the other partners in your firm have earned each of your place in the legal profession. But now that you've established your reputation and expertise in the field of law, it's now time to attract more clients.
For the longest time, the legal profession has relied on word of mouth and referrals to gain their clientele. However, as we take an even deeper dive into a digital landscape, it has become increasingly important to extend your marketing tactics online. Of course, this is easier said than done because the legal profession is a very focused niche–one that isn't as easily marketed as a retail store, for example.
Law firm internet marketing then becomes an endeavor fit for anyone who is up to the challenge. So, why exactly should you enter the internet and extend your marketing campaigns beyond your usual circle of clientele? Here are some ways you can market your law firm on the internet.
What Investors Need To Know When Choosing A Private Equity Manager
It's no secret that this year has been a volatile one for the markets. The S&P 500 is down 18% year to date, while the Nasdaq Composite is off by 27% year to date. Meanwhile, the VIX, a key measure of volatility, is up 49% year to date at 24.72. However, it has spiked as Read More
It's a well-known fact that in today's modern age, consumers consult with Google first and foremost –– be it for a restaurant recommendation within a few blocks or the best firm in their local area. What you need to do is make sure that your website can be easily found online.
It's not just enough for them to see you listed on the results page, too –– you need to make a good impression. After all, your website represents your firm in the digital sphere, so make sure that it represents you well and accurately.<