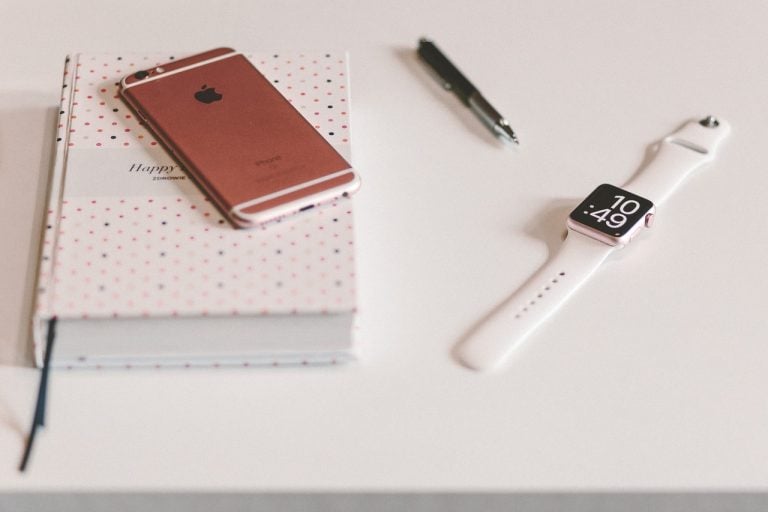 Apple will be at CES 2020, marking the first time the company has attended the event in an official capacity in more than 25 years. The company won't be attending the event to reveal a product. Indeed, it would be a huge surprise if Apple did because it always holds its own events. Instead of a product reveal, Apple's presence at CES 2020 will be focused on privacy.
Apple at CES 2020: talking privacy
The CES agenda reveals that Jane Horvath, Apple's senior privacy director, will be part of a Chief Privacy Officer Roundtable on Jan. 7. She will be joined by management from Facebook and Google as well. The roundtable will focus on privacy as "a strategic imperative."
Robinhood 2021 Conference: Cathie Wood discusses her investment process with Lee Ainslie [Exclusive]
ARK Invest is known for targeting high-growth technology companies, with one of its most recent additions being DraftKings. In an interview with Maverick's Lee Ainslie at the Robinhood Investors Conference this week, Cathie Wood of ARK Invest discussed the firm's process and updated its views on some positions, including Tesla. Q1 2021 hedge fund letters, Read More
The title of Horvath's segment will be "Privacy is a human right," while Facebook management's presentation will be called "The future is private," and Google management will discuss "a more private web." The discussions will focus on how companies "build privacy at scale," whether regulation will "be a fragmented patchwork" and about what consumers want.
The roundtable is clearly focused on presenting Apple's views on privacy, a topic the company has brought up from time to time as opportunities have presented themselves. It will be interesting to see Apple appearing with Google and Facebook, given the virtual hostility that has presented itself in those relationships where privacy is concerned.
According to Bloomberg, Apple, Google and Facebook management will also be joined by Federal Communications Commissioner Rebecca Slaughter and management from Procter & Gamble. Erin Egan, Facebook's chief privacy officer for policy, will represent the social network. Although Google is mentioned in the description of the event, no member of Google management is named in the list of speakers.
Previous years
The last time Apple was at CES was in 1992. At the time, John Scully was CEO, and he presented the Newton device, which ultimately failed, at a Chicago edition of the conference.
Even though CES 2020 will be Apple's first official return in 28 years, the company has impacted product showings at the show every year. In 2019, the company leased a billboard during the event in Las Vegas stating, "What happens on your iPhone, stays on your iPhone." It was a clear play on the common phrase, "What happens in Vegas, stays in Vegas."
Other Apple-related products at CES 2019 came from Samsung and LG. Both showed off their TVs with support for Apple's video streaming service directly on them. Accessory makers also fill the halls at CES every year, offering cases and a variety of other accessories for Apple devices.
Although Apple management hasn't presented anything at CES in years, they have been attending privately to study upcoming technology and look at what competitors have to offer in the coming year. Bloomberg also reports that some parts of Apple's supply chain have also met with the makers of components about parts for the company's upcoming devices.