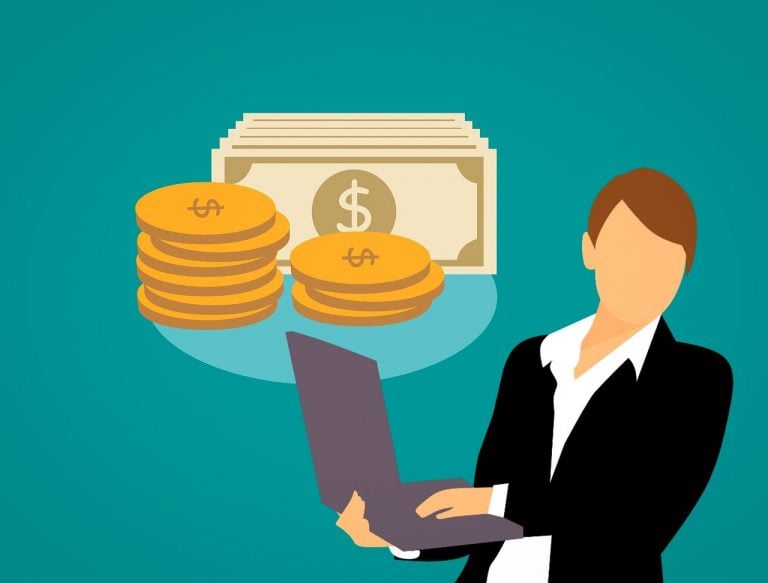 One of the easiest ways for publishers to make money in online advertising is to join an affiliates network. Affiliates networks act as middlemen, connecting publishers and their websites with companies that offer a variety of opportunities for their products. These networks provide an easy way for publishers to earn passive income from their websites. It's even possible to tap into the cryptocurrency craze by joining a network specifically aimed at crypto offers.
What is an affiliates network?
Affiliates networks like Algo-Affiliates connect publishers with over 200 different offers. All of the company's offers are connected to automated trading systems and include a complete email and text conversion funnel. So how do such networks work? It's actually quite simple.
Publishers can sign up for a cryptocurrency affiliate network, and after their account is set up, they then write content about cryptocurrencies. They then include links within that content, making sure to use the special affiliate links provided by the network they signed up for.
Q1 2021 13F Round-Up: Notable Hedge Fund Changes
Below is our 13F roundup for some high profile hedge funds for the three months to the end of March 2021 (Q1). Q1 2021 hedge fund letters, conferences and more The statements only include equity positions as 13Fs do not include cash and debt holdings. They also only include US equity holdings. Funds may hold Read More
How do affiliate programs work?
Whenever someone visits the publisher's website and clicks on one of the links belonging to the affiliate network, the publisher earns a share of the revenue that's generated by the person who visited their site. For example, suppose a visitor to the publisher's website clicks an affiliate link that takes them to a cryptocurrency exchange where they can buy bitcoin. The publisher might see a share of the revenue earned from that sale of bitcoin.
Some affiliate networks offer fee-based models in which the members pay for some sort of action instead of sharing revenue on a purchase. For example, the publisher might earn a fee every time someone visits their website and clicks a link to sign up for a cryptocurrency newsletter hosted by a company that participates in the affiliate network. In the case of cryptocurrency merchants, publishers might earn a fee for every person they send to the merchant's website, either for trading or even just for registering.
Every program has a different setup, so publishers who are considering signing up for some sort of network should make sure they can benefit from it. It's also a good idea to make sure that it won't be too difficult to work affiliate links into the content they publish on a regular basis.
Q3 2019 hedge fund letters, conferences and more