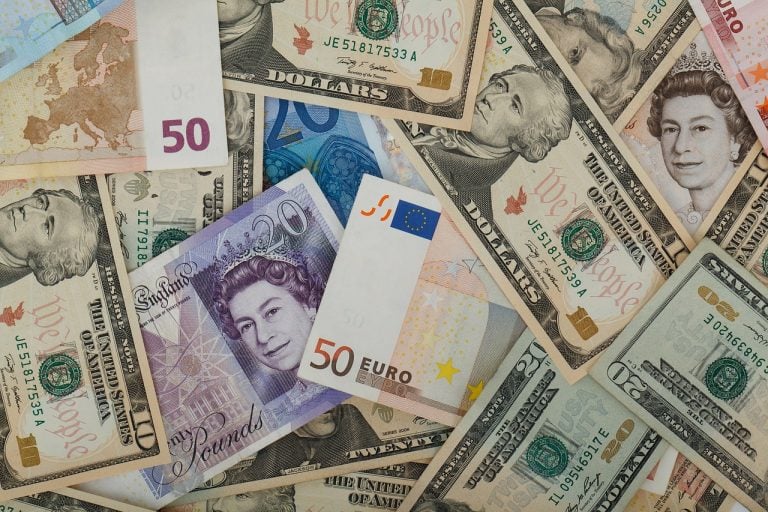 Are you struggling to make a consistent profit? Are you looking to become a professional Forex trader? If the answer is YES, this article is going to give you the most important information regarding the trading industry. Before you start to discuss the habits that can lower down the risk factors, we want you to know, and trading is a risky business. There will be ups and downs in your trading career. If you ready to deal with such stress, stay with us and learn about the amazing habits that lower down the risk factors.

Start your day early
You need to learn about successful people's lifestyles to become better at trading. Successful people always start their day early so that they can do more productive work. Similarly, the professional traders wake up early in the morning and spend a few hours analyzing the potential sweet trading spot. They are not used to the concept of random trade execution. Instead of focusing on the aggressive method, they rely on systemic approach trading. Though you might not find any importance in waking up early, start practicing. Within a few months, you feel the change in your approach.
How A Weakening PE Market Serves As Another Sign Of A Weakening Economy
Amid the turmoil in the public markets and the staggering macroeconomic environment, it should come as no surprise that the private markets are also struggling. In fact, there are some important links between private equity and the current economic environment. A closer look at PE reveals that the industry often serves as a leading indicator Read More
Be ready to lose trades
Becoming successful is not about making a profit in winning the trades. It's more about managing the losing trades. Most of the time the retail traders can't accept the losing trades. They become restless and try a different strategy to find potential signals. Even after failing to find a good signal, they execute the trades with emotions. Emotion is lethal when you use it in the Forex market. Learn to control your emotions and accept the fact, losing orders will be a part of this profession. Never try to avoid losing trades rather find a way so that you can improve your win rate. Focus on the quality executions of the trade so that you don't have to lose too many trades.
Practice hard regularly
Without practicing you can't make a profit. The professional traders always suggest the new traders open Forex demo account so that they can practice in the virtual trading environment. By using the demo account, you eliminate the chance of losing money in the learning stage. Those who complain demo trading doesn't add any value, can't become successful at trading. In every profession, knowledge is power. To gain knowledge, you have to use the demo account offered by Rakuten. Try to create a balanced strategy so that you can place the trade without having any issues. Stick to your long term goal and try to improve your trading method over the period.
Do your homework properly
Those who are smart know what we are referring to. If you want to find the good signals, you have to analyze the market data with accuracy. Looking at the price chart casually is not going to make a profit. If you want to make huge progress, you must work hard during the analysis process. Becoming successful is more about organized work. And if you start doing this with logical steps, you will do the homework properly. And for that, you must create some rules since it will keep you organized in any market condition.
Learn new things regularly
You must learn new things regularly or else it will be tough to stick to the trending nature of this market. Try to become an active member of the social trading platform and share your knowledge. You will be surprised to see the elite class traders are also giving valuable advice and sharing in-depth market insight. Becoming a profit bale trader is more like dealing with the complicated market structure in a precise way. And to do that you must learn new things to keep yourself tuned with the latest market news.
Updated on