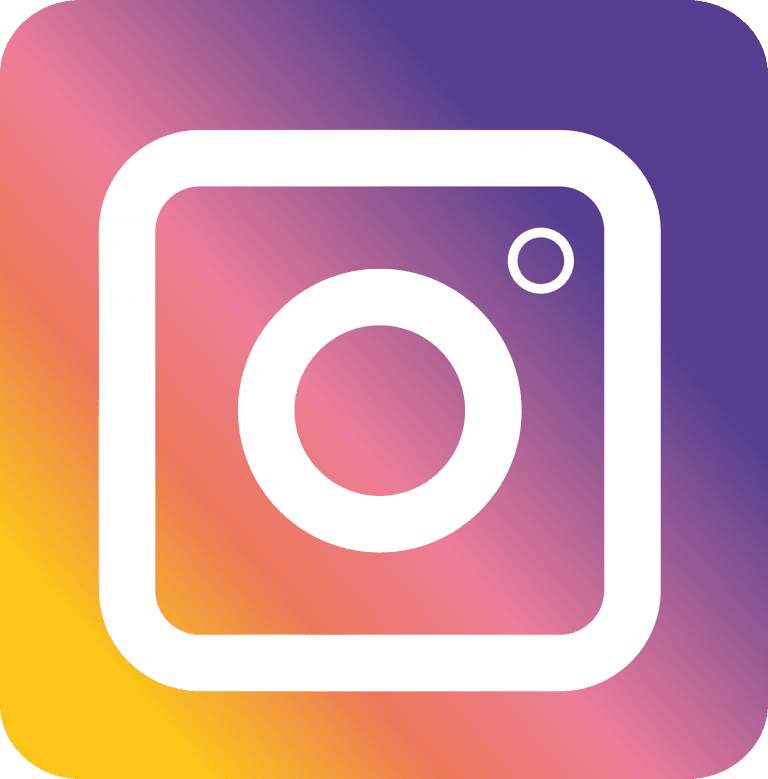 Instagram has been testing a feature that hides the number of likes posts receive for some time with only certain users, but now the photo-sharing platform has rolled it out to the rest of the world. Unfortunately, many people who have been pulled into the test are unhappy about this, so they're trying to figure out how to show their Instagram likes.

Test rolled out to the rest of the world
Instagram announced in a tweet that it is rolling out the test of private like counts to the rest of the world's markets. Thus, if you long onto the platform today and are no longer seeing likes on posts, it means you are part of the test group.
Starting today, we're expanding our test of private like counts globally. If you're in the test, you'll no longer see the total number of likes and views on photos and videos posted to Feed unless they're your own. pic.twitter.com/DztSH0xiq2

Morningstar Investment Conference: Fund Manager Highlights Personalized Medicine, Energy Security

Hedge fund managers go about finding investment ideas in a variety of different ways. Some target stocks with low multiples, while others look for growth names, and still others combine growth and value when looking for ideas. Some active fund managers use themes to look for ideas, and Owen Fitzpatrick of Aristotle Atlantic Partners is Read More

— Instagram (@instagram) November 14, 2019
The photo-sharing platform said feedback on early tests in Canada, Australia, New Zealand, Brazil, Italy, Ireland and Japan has been positive. However, based on what we're hearing from social media users on other platforms, it sounds like the feedback has been mixed at best.
Instagram chief Adam Mosseri said during an interview at Wired25 (as quoted by NPR) that they decided to start hiding likes to "depressurize" the photo-sharing platform, especially for its youngest users. He said they wanted to "make it less of a competition" so users aren't just trying to see who can get more likes on their posts.
Instagram did address concerns about the hidden likes. However, it isn't offering any solutions in the meantime for those who want to be able to show their Instagram likes.
In addition, we understand that like counts are important for many creators, and we are actively thinking through ways for creators to communicate value to their partners.

— Instagram (@instagram) November 14, 2019
One suggested solution offered in response to the social network's original tweet about hiding likes was the ability to let users choose whether or not they want to hide their likes.
Is it possible to show Instagram likes if you're part of the test?
So now we come to the question that is on the minds of many users since the photo-sharing platform decided to start hiding likes. Unfortunately, if you are part of the test, there is no way to show your Instagram likes. The network has simply made it impossible to do so.
However, we should emphasize that this setting is still very much in the testing phase, despite its worldwide rollout. Thus, there is a chance that it won't become permanent, but in order to keep it from becoming a permanent change, you will have to make your voice be heard. If enough people express their dissatisfaction with the decision to hide likes on the platform, there is a chance Instagram management will change their minds.
The fact that they are already thinking about content creators does show that they are thinking about situations in which displaying the number of likes is really needed. So if you want to be able to show your Instagram likes, let them know and hopefully, there will be enough people opposed to hiding likes.
Updated on