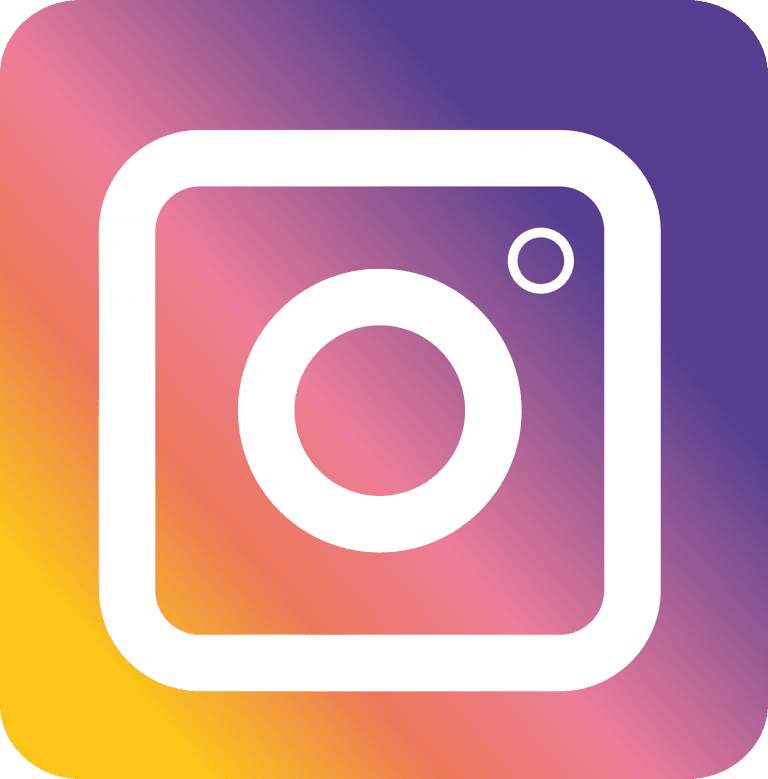 Instagram and TikTok have been facing off for some time in social media, although a key difference has kept music lovers on TikTok and photo lovers on Instagram. Now Instagram is launching a new tool which copies many of TikTok's most well-known features. Social networks, including Facebook and its other properties, have been known to copy each other's most popular features to better compete from time to time.
Instagram versus TikTok in Brazil
The new battle between Instagram and TikTok has initially launched on Android and iOS devices in Brazil as a test. According to TechCrunch and Variety, Instagram's new feature is called Reels, although in Brazil, it's called Cenas, which is Portuguese for "scenes."
Management for the photo-sharing platform told Variety that they selected Brazil as the test market for Reels because music and Stories are already very popular there. There's no word yet on when the video editing tool might be expanded to other countries. However, it's common for Instagram to start testing features in one market and then add additional markets before rolling them out worldwide.
Retail Investing Trends With TradeZero America's Dan Pipitone
ValueWalk's Raul Panganiban interviews Dan Pipitone, co-founder of TradeZero America, and discusses his recent study on retail investing trends. Q1 2021 hedge fund letters, conferences and more The following is a computer generated transcript and may contain some errors. Interview with TradeZero America's Dan Pipitone ValueWalk's ValueTalks ·
What is Reels?
Reels is an editing tool that allows users to create 15-second video clips, set them to music and then share them as Stories on Instagram. Like TikTok, users can access a massive music catalogue to choose songs for their video clips. Clips that become extremely popular can go viral on Instagram's Top Reels section in Explore.
Instagram management is not hiding the fact that Reels is a copycat product of TikTok. Product Management Director Robby Stein even credited TikTok and Musically before that with "popularizing" the short video format set to music. TechCrunch notes that Instagram founder Keven Systrom said almost the same thing about Snapchat when the photo-sharing website launched its Stories feature.  He said that the folks at Snapchat "deserve all the credit." After Instagram copied Stories, Snapchat's growth halted for the next three years.
Other tricks with Reels
Instagram's new video editing tool also offers some other editing tricks, Variety adds. Reels offers a "ghost mode," which enables users to easily line up the action between the cuts in their video clip by laying the final frame of the previous video over the camera view. Reels also includes a countdown clock to help users with timing in their video clips.
The photo-sharing app hopes that combining video editing for short clips with music will keep users from leaving the platform for TikTok or another app that's focused on music.
Stein told Variety, "Video and creation tools have really unlocked a surge of usage."