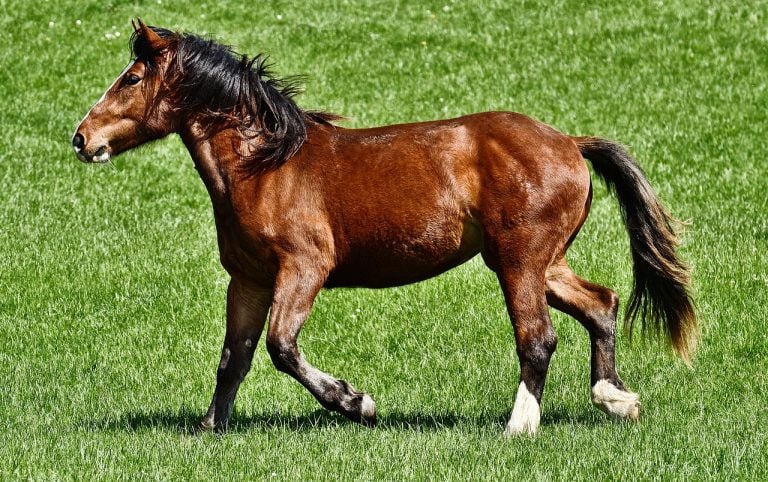 Marty Irby's, executive director of Animal Wellness Action, statement on the latest equine death at Del Mar in San Diego that occurred on Sunday, November 17. The San Diego Union-Tribune reported the death. Slewgoodtobetrue, a 3-year-old filly trained by Peter Eurton, collapsed and died in the barn area after a workout on Sunday morning.
This news follows two equine deaths at the Del Mar Racetrack to weeks ago. And The Breeders' Cup last Saturday marked the tragic death of Mongolian Groom – the 37th at Santa Anita Park this year. A few weeks ago, The Hill featured Animal Wellness Action's work on Capitol Hill to pass the Horseracing Integrity Act – we've ramped things up.
Q3 2019 hedge fund letters, conferences and more
Is It A Good Time to Be a Stock Picker? Interview With Worm Capital
ValueWalk's Raul Panganiban interviews Eric Markowitz, Director of Research, and Dan Crowley, Director of Portfolio Management, at Worm Capital. In today's episode they discuss their approach at Worm Capital and where they find opportunities. Q4 2020 hedge fund letters, conferences and more Interview with Worm Capital's Eric Markowitz and Dan Crowley  
Statement from Marty Irby, executive director of Animal Wellness Action, a member of the Coalition for Horseracing Integrity:
"As the body count continues to climb, the American public's view of the sport continues to decline. Our modern-day society will no longer tolerate the deaths of our iconic American horses for entertainment - this isn't Ancient Rome, it's 2019. American horseracing is addicted to drugs, and it's time for intervention." 
"Congress must pass the Horseracing Integrity Act before the 116th Congress ends next year, or the public effort will likely shift away from eliminating doping in horseracing to eliminating horseracing itself." 
Here's a just a taste of the recent stories from the Associated Press and Reuters regarding The Breeders' Cup. People Magazine came out with a story as well.
The Horseracing Integrity Act would take a tangible stride toward protecting American racehorses through the establishment of a national, uniform standard for drugs and medication in horse racing. It would also grant drug rulemaking, testing, and enforcement oversight to a private, non-profit, self-regulatory independent organization overseen by the United States Anti-Doping Agency (USADA) – the governing body that administers the Olympic anti-doping program, at no cost to the taxpayer.