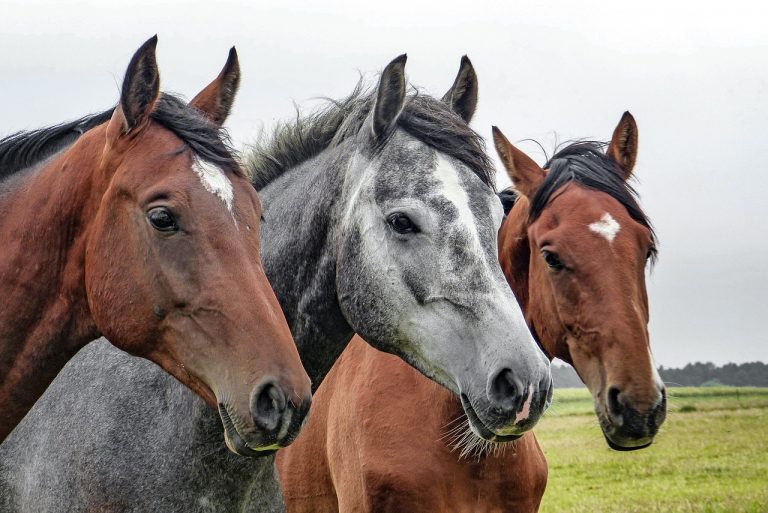 CBS News reported two equine deaths at the Del Mar Racetrack on Sunday. And The Breeders' Cup last Saturday marked the tragic death of Mongolian Groom – the 37th at Santa Anita Park this year. On Thursday of last week, The Hill featured our work on Capitol Hill to pass the Horseracing Integrity Act – we've ramped things up.

A statement on the matter by Marty Irby, executive director of Animal Wellness Action, a member of the Coalition for Horseracing Integrity:
Q3 2019 hedge fund letters, conferences and more
How Value Investors Can Win With Tech And "Fallen" Growth Stocks
Many value investors have given up on their strategy over the last 15 years amid concerns that value investing no longer worked. However, some made small adjustments to their strategy but remained value investors to the core. Now all of the value investors who held fast to their investment philosophy are being rewarded as value Read More
Horseracing Integrity Act explained
"The body count continues to climb, and the American people will no longer tolerate the deaths of our iconic American horses for entertainment. The deaths at Del Mar are just the latest added to California's growing cemetery of doped up racehorses.
"The future of American horseracing lies in the hands of Congress, and if we don't soon see a legislative fix to end doping, then the debate will shift away from eliminating doping in horseracing to eliminating horseracing itself." 
The Los Angeles Times Editorial Board endorsed the measure this weekend, and here's a just a taste of the stories from the Associated Press and Reuters regarding The Breeders' Cup. People Magazine came out with a story last Monday.
The Horseracing Integrity Act would take a tangible stride toward protecting American racehorses through the establishment of a national, uniform standard for drugs and medication in horse racing. It would also grant drug rulemaking, testing, and enforcement oversight to a private, non-profit, self-regulatory independent organization overseen by the United States Anti-Doping Agency (USADA) – the governing body that administers the Olympic anti-doping program, at no cost to the taxpayer.
Updated on