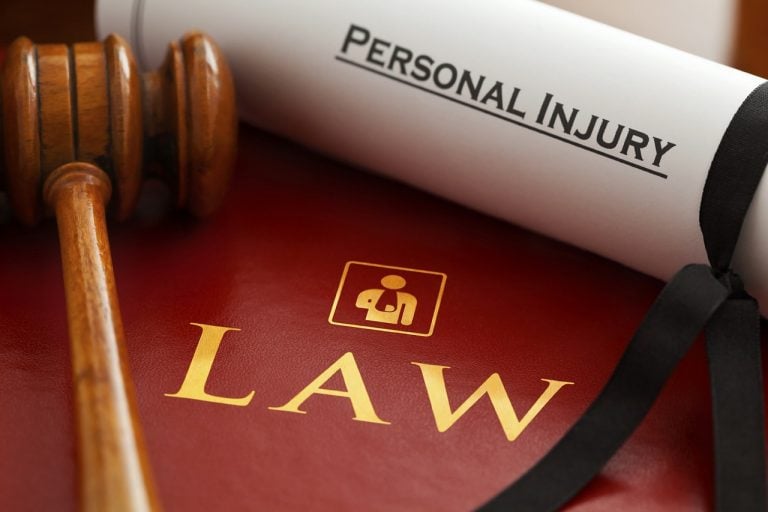 Car accidents can end up ruining your career, finances, and personal life. You may have to deal with debilitating injuries that will haunt you for the rest of your life, or you might not be able to return to your daily activities. All of these things could take a toll on you. This is why choosing the right attorney to represent you is so important.

Even if you think your case is a lock, a good lawyer will be able to help you steer clear from the games insurance companies play and know when to settle or go to court. The good ones will also be able to get a better judgement or settlement for you. Here are some of the questions you should ask any car accident lawyer before you work with them.
Are You the One Who Will Represent Me?
Some people still assume that the person that they meet on their first consultation is the person who is going to represent them in court, but that's not always the case. Many firms will have lawyers specifically for meeting clients and others that handle court appearances. While this is not necessarily a bad thing, you want to know who's going to be representing you if the case has to go to court.
How A Weakening PE Market Serves As Another Sign Of A Weakening Economy
Amid the turmoil in the public markets and the staggering macroeconomic environment, it should come as no surprise that the private markets are also struggling. In fact, there are some important links between private equity and the current economic environment. A closer look at PE reveals that the industry often serves as a leading indicator Read More
In other cases, a different person will be managing your case, and they don't even need to be lawyers. A paralegal could be in charge, for instance, so that's something to keep in mind as well. Negotiations could also be handled by a different lawyer, so that's another thing you'll have to be aware of.
How and When Can I Reach You?
You should also know what the guidelines are for communication. You want to be able to contact them and know when you can. You also have to know if someone will be able to answer your questions in case you can't reach them.
How Many Cases Have You Taken to Court?
One of the worst things you could do is work with a lawyer who's trying to get the case over with as soon as possible. Before you work with a car accident lawyer, make sure that you look at their track record. Ensure that they actually take cases to court when needed, and find out what kind of judgements they were able to get for their clients. Also check what type of settlements they were able to get as well.
How About the Fees?
In most cases, car accident lawyers will work on contingency, which means that they'll only ask you to pay if you win your case, taking part of the settlement or judgement. Though you don't have to pay upfront, that doesn't mean that you shouldn't take a look at what type of cut they'll be taking. Also make sure that you ask about any related costs and for an example of a typical fee structure for a case like yours.
Choosing the right car accident attorney could be one of the most important decisions you'll make in your whole life. Do not take this step lightly, and make sure that they can answer all of these questions to your satisfaction before you hire anyone.
Updated on