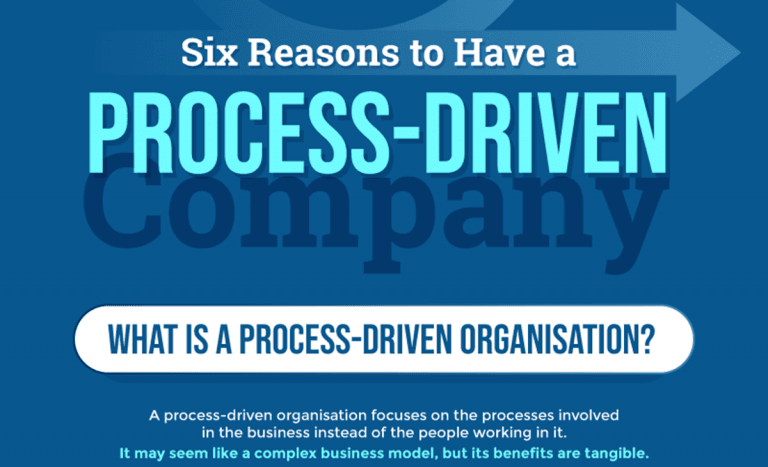 There are many different companies present around the world, and they specialize in various fields and operate in different industries. No two firms are exactly alike, and their diversity makes it possible for customers to find a particular company that can help them with their needs. Despite the diversity of such companies, one can still differentiate them all into two categories, the process-driven company, and the people-driven company.
The 3rd Annual 360 Degree Credit Chronometer Report with Joseph Cioffi
ValueWalk's Raul Panganiban interviews Joseph Cioffi, Author of Credit Chronometer and Partner at Davis + Gilbert where he is Chair of the Insolvency, Creditor's Rights & Financial Products Practice Group. In the interview, we discuss the findings of the 3rd Annual report. Q2 2021 hedge fund letters, conferences and more The following is a computer Read More
Q2 hedge fund letters, conference, scoops etc
A process-driven company accomplishes its objectives by focusing on its processes rather than relying on its employees. Having such a company would allow a business owner to benefit from increased work-efficiency, constant operational growth, and accumulation of organisational knowledge.
Many companies started as people-driven companies as they focused on their staff's inputs for their operations. Such dependence limits their companies' progress as they depend on the decision-making of various individuals. Because process-driven organisations don't rely on individual decision-making for their operations, their businesses can operate regardless of the decisions of the entrepreneurs, managers, and stakeholders as long as their processes are appropriately maintained.
Process-driven company key benefits
People-driven organisations don't have to be one forever, and they can transition to becoming process-driven to ensure that they can benefit from the multiple advantages of being one.
One reason to become process-driven is to have institutionalised knowledge that would easily allow companies to update their practices based on the data they gathered from their environments to ensure that their business processes remain efficient. By becoming process-driven, a company won't have much trouble training both their old and new employees with their operations as they only need to use the company's established processes.
Process-driven companies also don't face time constraints like people-driven ones. Because employees only work for a set number of hours to complete their assigned tasks, people-driven organisations face time constraints and hiring additional people to increase their productivity and efficiency would suffer from disruptions in their operations as they train and transfer knowledge to the new members of the workforce. Process-driven companies can take advantage of institunionalised appropriately to train their new employees while being free from operational disruptions.
People-driven companies lack the self-governing mechanisms available in process-driven companies that allow the organisation's systems to achieve control and balance. A process-driven company's systems are then evaluated regularly to ensure that its performance meets its pre-set standards.
Other benefits
A process-driven organisation isn't wholly reliant on its workforce for its operations as it looks to its institutionalised knowledge to dictate how it'll operate, making it easy to replicate its processes when the company would branch out. People-driven organisations would have a harder time branching out since their employees across different locations would tend to have different approaches when working.
Since process-driven companies take the focus away from their employees, and they prioritise their operations more, they are continuously finding ways to improve their processes which then leads to continuous adaptation.
Whenever companies experience growth, many things change in how they operate which includes their rules, expectations, and functions. Process-driven companies can manage the complex changes a company experiences more efficiently.
Shifting from being a people-driven company to a process-driven one might be a difficult move, but one that's becoming easier thanks to technology. For more information on why business owners need a process-driven company, see this infographic by Bizprac.