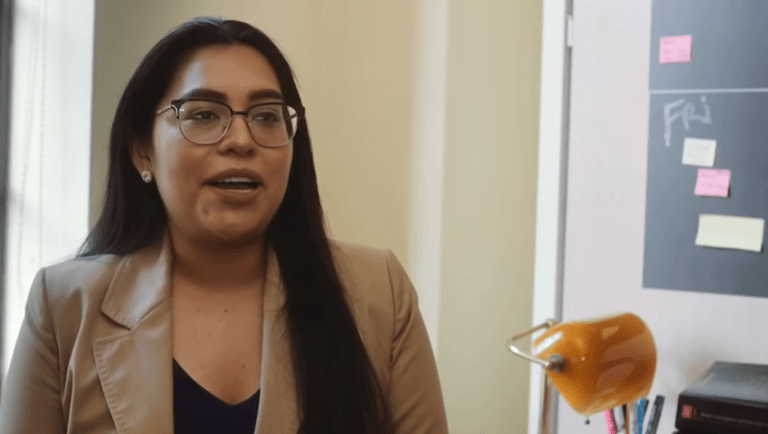 Jessica Cisneros Rolls Out People Power Grassroots Campaign To Get Her Name On The Ballot

People-powered Cisneros draws distinction from corporate-funded Congressman Henry Cuellar, who has already paid the $3,000 fee to put his name on the ballot
LAREDO, TX – Today, immigration attorney and congressional candidate in Texas' 28th district, Jessica Cisneros, announced the launch of her grassroots effort to earn her way onto the ballot: People Power, or Poder del Pueblo, which will run until the 2020 filing deadline in December.
How A Weakening PE Market Serves As Another Sign Of A Weakening Economy
Amid the turmoil in the public markets and the staggering macroeconomic environment, it should come as no surprise that the private markets are also struggling. In fact, there are some important links between private equity and the current economic environment. A closer look at PE reveals that the industry often serves as a leading indicator Read More
Q3 2019 hedge fund letters, conferences and more
"Since our campaign launched in June, our priority has been to give a voice to our community in South Texas, where I was born and raised. Too many politicians buy their way into power, instead of proving that they've earned the support of the people they're supposed to represent — but we're building a movement from the ground up," said Cisneros. "I'm proud to launch our new grassroots campaign, People Power, to earn my spot on the March ballot and show how loud our community can be when we come together to make our voices heard."
People Power details
Candidates in the TX-28 Congressional Democratic primary have until December 9, 2019 to file an application to get their names on the ballot by either submitting signatures from 500 local voters or paying a $3,125 fee. Cisneros' opponent, Rep. Henry Cuellar, opted to pay the fee in May instead.
Cisneros' campaign People Power will be organized and executed by local volunteers working to collect signatures in communities up and down the expansive district. Volunteers can sign up at this link to receive more information about People Power or sign up here for a volunteer shift.
"Congressman Cuellar takes the people of our district for granted. He's paid his way into Congress the past 14 years and has failed to reach out to ask for our support. Finally, our community is excited to have another option — we only need 500 signatures to get on the ballot, but we won't stop there. Together we will show that we have the People Power to win," concluded Cisneros.
Updated on