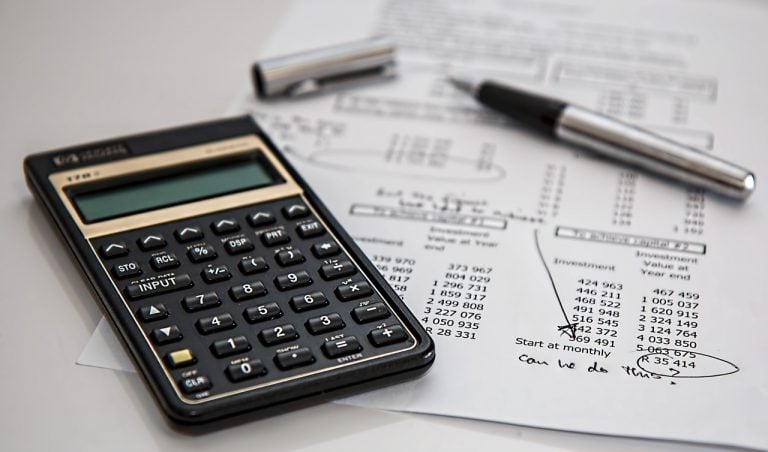 Last week, D.E. Shaw Investment Management targeted Emerson Electric, a few months after Activist Insight Monthly reported the company was vulnerable to activism due to its conglomerate structure and underperformance. Although the company had already launched a review, D.E. Shaw said it believes "urgent action is required" and urged for "a fully independent, objective, and extensive strategy and operations review" to be initiated.
The decisions made by the board and management led to Emerson's "substantial stock market underperformance," D.E. Shaw said. The investor estimated that Emerson could save more than $1 billion annually, "mostly within Emerson's automation segment and Emerson's corporate center through cost rationalization and efficiencies."
Q3 2019 hedge fund letters, conferences and more
Robinhood 2021 Conference: Cathie Wood discusses her investment process with Lee Ainslie [Exclusive]
ARK Invest is known for targeting high-growth technology companies, with one of its most recent additions being DraftKings. In an interview with Maverick's Lee Ainslie at the Robinhood Investors Conference this week, Cathie Wood of ARK Invest discussed the firm's process and updated its views on some positions, including Tesla. Q1 2021 hedge fund letters, Read More
D.E. Shaw believes the company should split into two divisions, one focusing on automation services and the other on commercial and residential solutions. This breakup alone could increase the current share price by at least 20%, the activist reckoned, while additional improvements could generate over 50% stock price appreciation.
Emerson defended its "strong track record of operational excellence" in its response to the accusations, noting that it grew its revenue by 8% on a compounded annual basis, generated operating cash flow of more than $8 billion, and delivered a total shareholder return of 47% over the last three years. Emerson CEO and Chair David Farr said that the firm in May already authorized increased restructuring actions to "proactively" manage its cost structure. The executive added that Emerson is committed to pursuing a "thorough review" of strategic alternatives, which was announced at the start of the month.
What We'll Be Watching For This Week
How will Sunrise Communications shareholders vote regarding the company's planned takeover of Liberty Global's Swiss business?
Will Vordere shareholders back John O'Donnell's proposals to remove three of four board directors and appoint David Irving?
How will shareholders vote regarding Saba Capital Management's nominations of two and three directors at Western Asset Global and Western Asset High Income, respectively, and its proposal to de-stagger the boards of both closed-end funds?
Activist Shorts Update
Last week, short seller J Capital Research published a report against Australia-based WiseTech Global, accusing the company of massively manipulating its accounts by overstating its income and growth and contending the software logistics company was "more of a clunker" than a global behemoth. The activist claimed that WiseTech overstated its profits by as much as 178% for the last three years and alleged that WiseTech "invented" revenue for several of its subsidiaries. The report also estimated that the company's revenue from its European business was overstated by $48 million for fiscal 2018 and $27 million for fiscal 2017.
J Capital explained that WiseTech was able to mask the accounting gimmickry by using an Australian peculiarity called the "deed of cross guarantee" that protects its subsidiaries from scrutiny. Moreover, Wisetech is "incorrectly" double-counting employees' wages, by both expensing them and adding them to the balance sheet as part of capitalized software costs, J Capital's Anne Stevenson-Yang wrote.
The report also questioned WiseTech's soaring performance following its 2016 listing, noting that it is suspicious that the company managed to increase its profit from $3.4 million prior to the initial public offering (IPO) to $44.2 million in 2017. During the same period, the firm's chief financial officer and its auditor were replaced, the report noted. J Capital also targeted the firm's leadership for "cashing in on the story that WiseTech is pushing out to investors," revealing that management and directors have sold $259 million in stock since listing.
To arrange an online demonstration of Activist Insight Shorts, email us or view our product brochure to find out more.
Chart Of The Week
The number of Canada-based companies publicly subjected to board-related activist demands between January 01 and October 18 in respective years.