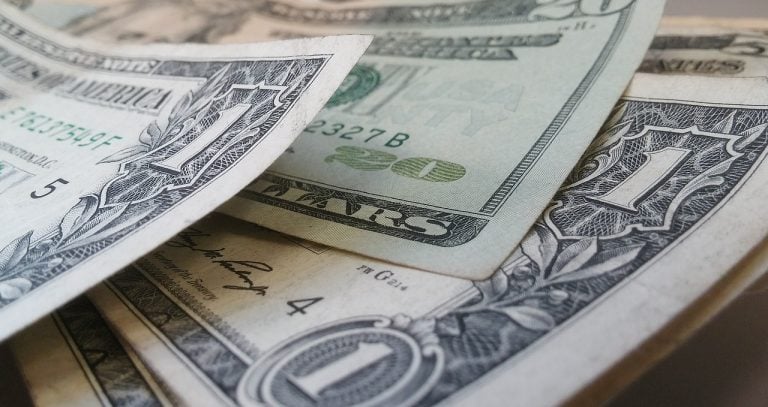 Merchants applaud the Federal Reserve Board's plans to develop a instant payment and settlement system.
HOWEVER: possible fraud problems should give pause.
Q3 2019 hedge fund letters, conferences and more
Northern Pipe Line Wasn't Graham's Only Activist Situation
We wrote about Ben Graham's activism at northern pipe line, but there are other interesting stories involving the father of value investing Value investing and activism go hand-in-hand. Benjamin Graham, the godfather of value investing, discovered how important it is to incorporate activism into a value strategy relatively early in his career, a strategy that Read More
ONE SIDE:
OTHER SIDE: 
8% of all consumers had a card misused for CNP transactions (2017)—an 11% increase in incidence from the year before.
There is currently no clear-cut chargeback process for handling instant payment fraud.
Global fintech exec Monica Eaton-Cardone says that if consumers are unable to dispute and rectify fraudulent account activity, public trust in an instant payment system will plummet.
"First we need to establish consistent and fair standards for chargeback process and management. Only then can we start talking seriously about instantaneous payments really working." ~Eaton-Cardone
Monica Eaton-Cardone has extensive experience developing agile technologies and products, optimizing ecommerce profitability, analyzing risk relativity, and creating payment processing solutions. She developed Chargeback911's robust chargeback-mitigation solution, which combines human insights with agile technology, that is now used by thousands of companies worldwide.
Monica Eaton-Cardone notes that we must ask the following questions about the instant payment proposed by the Fed:
What exactly is the Federal Reserve Board proposing?
How soon is FedNow expected to take effect?
Why are merchants so enthusiastic about the idea?
What is the expected friction with consumers?
What are the consequences of higher fraud and why?
How would instant payment complicate the handling of chargebacks?
Is there a consistent way of handling chargebacks?
What do we need to do to prevent a massive loss of public confidence in the system?