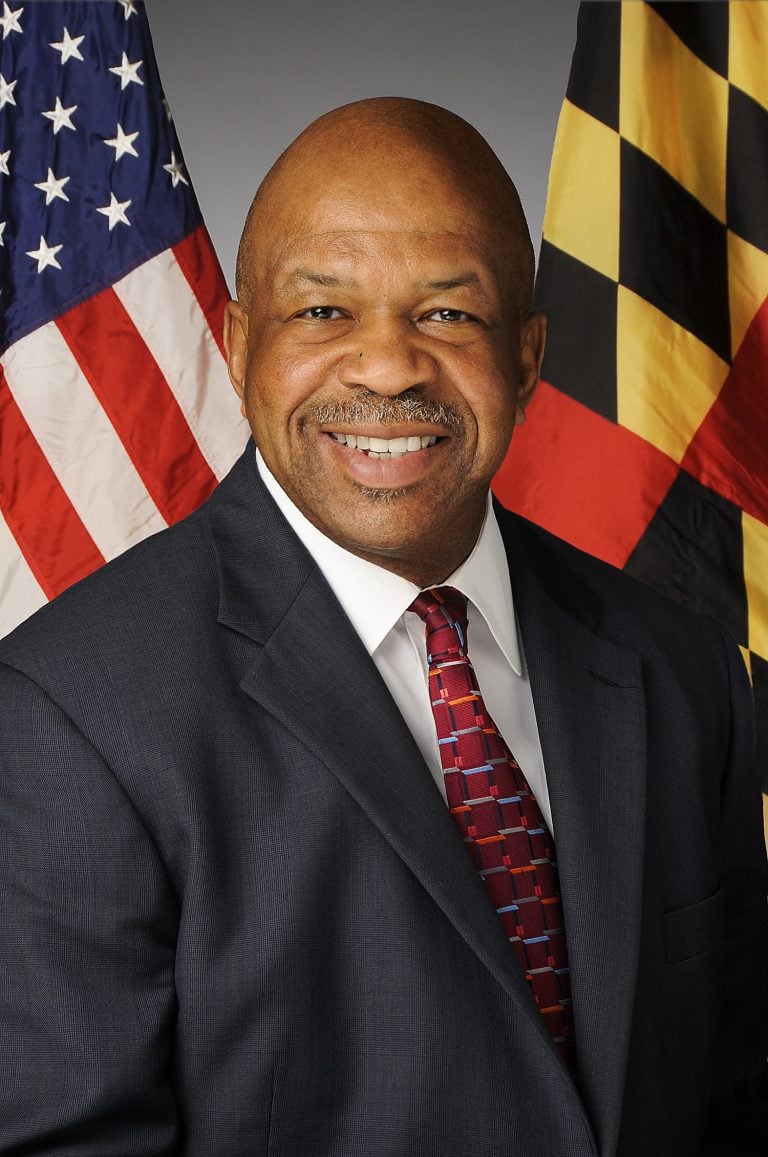 San Francisco — Representative Elijah Cummings, a son of sharecroppers, died today in Johns Hopkins Hospital in Baltimore. He was 68. 
Elijah Cummings served in the Maryland House of Delegates for 14 years. In Congress, he was named to the Oversight panel and became a powerful voice opposing corruption, advancing economic equity and fighting discrimination across various areas of American life, including housing and employment. He was a central advocate of the Community Reinvestment Act, a law that has transferred trillions of dollars for California communities of color and low and moderate income households.
Q3 2019 hedge fund letters, conferences and more
This Hedge Fund Believes The New Real Estate Cycle Is "Well Underway"
Chilton Capital's REIT Composite was up 6.1% last month, compared to the MSCI U.S. REIT Index, which gained 4.4%. Year to date, Chilton is up 6.3% net and 6.5% gross, compared to the index's 8.8% return. The firm met virtually with almost 40 real estate investment trusts last month and released the highlights of those Read More
CRC experts made the following comments:
"Representative Elijah Cummings was a giant for justice and civil rights. Over the decades he's been a fierce advocate for communities of color in Baltimore and beyond. He's been a central figure in rooting out all forms of discrimination that still haunt us today. Today we grieve, but just like he taught us, we also continue to fight for our communities.
To honor his legacy we must protect the gains he and others have secured over the years. We must channel his commitment and spirit in the fight for uplifting our communities and holding the powerful accountable for their abusive actions and wrongdoing. He wouldn't want it any other way." Paulina-Gonzalez Brito, Executive Director, California Reinvestment Coalition
Elijah Cummings death
"Representative Cummings has rightly been a hero to many, and his grace, intellect and passion should leave a lasting and uplifting mark on all who cherish decency, fairness, opportunity and democracy. He was a champion for civil rights, justice and reinvestment in communities. Among his many endeavors, he pressed banks to not only lend and invest more in underserved neighborhoods, but also to ensure they provide basic banking services in all communities so that every family can attain financial stability, evade financial predators, and start to build wealth.
We will miss his moral and persuasive voice, and we will work to honor his legacy." Kevin Stein, Deputy Director, California Reinvestment Coalition
"Today is a sad day for America and for all of those committed to democracy and economic equity. Representative Elijah  Cummings' legacy looms large as we consider how he fought for Baltimore city, his people and all of those struggling to get by today. As political corruption and abuses of power from the top down stubbornly persist, Representative Cummings never forgot where he came from and the mission to serve. He fought for all of us, daily.
We must honor his legacy and double down on efforts to ensure racial and economic equality is made real for future generations." Vijay Das, National Policy and Communications Director, California Reinvestment Coalition