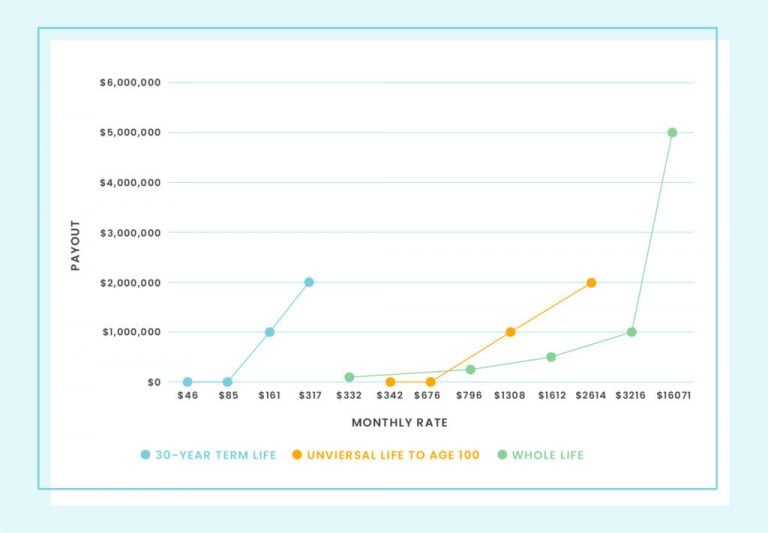 According to MarketWatch, 40% of Americans do not have a life insurance policy, and the majority of those who don't have life insurance choose not to because they think it's too expensive. TermLife2Go has found that people assume that life insurance is 3x more expensive than it really is. 
So with September being life insurance month, TermLife2Go created a guide to understanding the costs of life insurance. We've included some stats to put the cost of life insurance into perspective and some expert quotes.
Alluvial Fund May 2021 Performance Update
Alluvial Fund performance update for the month ended May 2021. Q1 2021 hedge fund letters, conferences and more Dear Partners and Colleagues, Alluvial Fund, LP returned 5.4% in May, compared to 0.2% for the Russell 2000 and 1.0% for the MSCI World Small+MicroCap . . . SORRY! This content is exclusively for paying members. SIGN UP Read More
[REITs]
Q2 hedge fund letters, conference, scoops etc
Putting insurance policy costs into perspective:
A 20-year-old man could get a $250,000, 10-year term life insurance policy for the price of his monthly Spotify subscription (about $10/month).
A 40-year-old woman could get $1 million of 20-year term life coverage for the cost of 12 Grande Starbucks lattes (about $45/month).
A 30-year-old woman could get $250,000 of permanent coverage from a universal life policy for the price of six cocktails (about $75/month).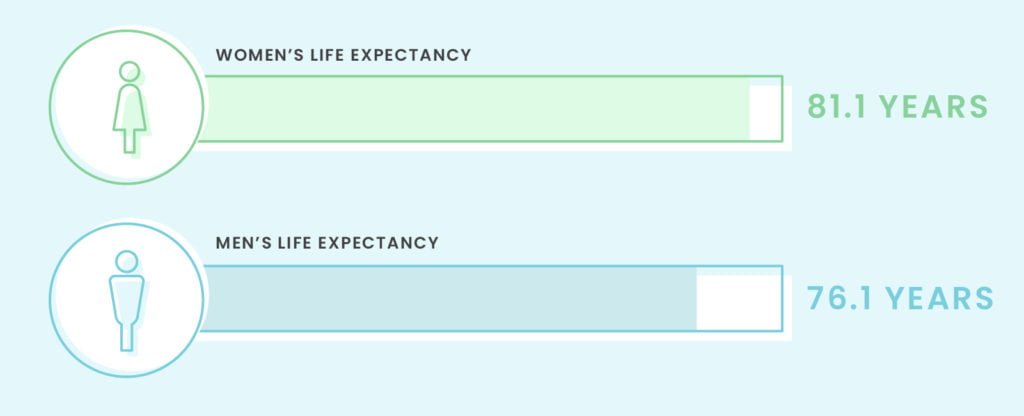 Experts quotes for finding the right life insurance policy: 
"When choosing a payout, it's best to start with what you want to accomplish. Think about what needs your family will have if you were to pass away unexpectedly. A 30-year-old with a newborn will have different needs than a 60-year-old who is thinking of retiring soon." – Mathew Barr, Loyal Christian Benefit Association
"Insurance carriers have started defining who they are better able to work with. What used to be an instant declination of insurance coverage for cancer survivors is no longer the case. And some carriers now rate via unisex categories rather than a distinct male and female categorization." – Henry Wong, Friendly 401k
"There are two main reasons to get a life insurance policy as soon as you can. First, rates are based mostly on age. The younger you are, the lower your monthly premium is likely to be. Second, life is unpredictable. Worrying about how loved ones will cover the mortgage or put food on the table without you might keep you up at night. The sooner you have coverage, the sooner you can relax knowing your family will be taken care of."- Kathryn Casna, TermLife2Go
Infographic with more info below