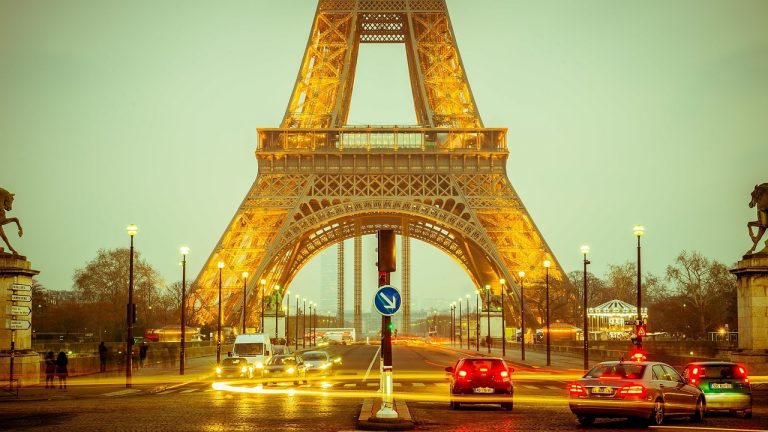 Dan Celia to American Corporations: Don't Lose Focus or Get Caught in Culture War or Politically Correct Agenda
PHILADELPHIA—Over the past six months, nationally syndicated host and biblical investing authority Dan Celia has met with senior executives from several major corporations.
Q2 hedge fund letters, conference, scoops etc
Despite 60% Loss On Shorts, Yarra Square Up 20% In 2020
Yarra Square Partners returned 19.5% net in 2020, outperforming its benchmark, the S&P 500, which returned 18.4% throughout the year. According to a copy of the firm's fourth-quarter and full-year letter to investors, which ValueWalk has been able to review, 2020 was a year of two halves for the investment manager. Q1 2021 hedge fund Read More
His message to them was simple.
"As we fight the culture war, not necessarily in a better way than any of our fellow warriors but certainly in a different way, we are asking that American companies not be persuaded by a politically correct or socially conscious agenda, and to not lose focus of the mandates given to them by their boards for the benefit of their companies and stockholders," Celia said. "We are asking that they finance their ideology with their personal finances, not corporate profits. I am also in the process of meeting with leaders of the faith community and investment community in the hope of convincing corporations not to come along side us in fighting the culture war.

Instead, we want to convince them to stay out of the culture war on both sides and spend all their financial resources to benefit the companies they operate. I simply asked them to just say 'NO' to these causes and agendas and reminded them that they have responsibilities to support their company - to make it the best it can be."
Corporate culture war alienating many Americans
And, Celia says, it is slowly working.
As evidence, Celia pointed to a new article in CNS News, where he was featured as saying that some big businesses know that choosing sides will alienate Christian investors who have a powerful place in the economy.
"Christian investors must keep praying and continue to keep pressure on corporate America for the Kingdom," Celia said. "I believe we are making headway, and if we can keep corporate America from financially supporting some of the agendas that grieve the heart of God, this will be pleasing to our God."
Celia discusses these and other global and economic headlines on his daily, three-hour "Financial Issues" program, heard on more than 650 radio stations and several television networks nationwide.
Read more about Celia, FISM and "Financial Issues" or visit the FISM website.