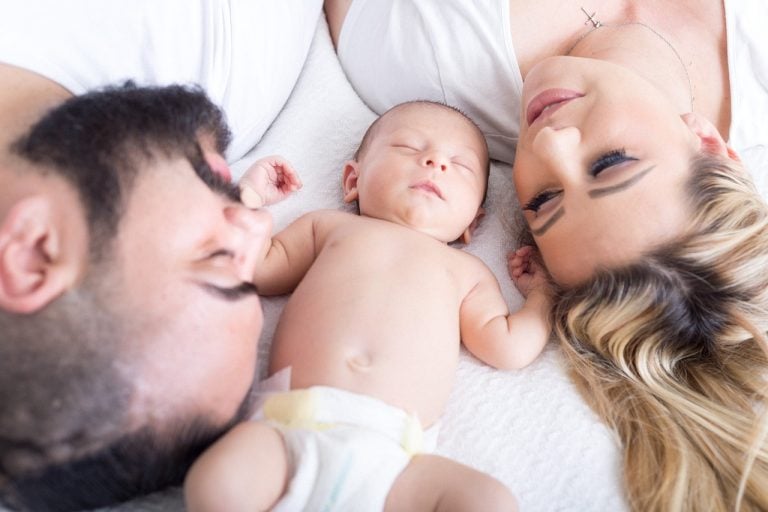 Timothy Plan Founder Art Ally—Abortion Cannot Be Funded by the Faithful ORLANDO, Fla. – Last month, Planned Parenthood left the Title X Family Planning Program, giving up as much as $60 million in grants each year, rather than comply with President Donald Trump's Protect Life (Title X) Rule.

Q2 hedge fund letters, conference, scoops etc
Khrom Capital killed it during the first quarter, continuing its strong track record; here are their favorite stocks
Khrom Capital was up 32.5% gross and 24.5% net for the first quarter, outperforming the Russell 2000's 21.2% gain and the S&P 500's 6.2% increase. The fund has an annualized return of 21.6% gross and 16.5% net since inception. The total gross return since inception is 1,194%. Q1 2021 hedge fund letters, conferences and more Read More
The abortion provider has received federal funds for far too long, and this cut in Planned Parenthood's budget is a first step. Planned Parenthood still receives over $500 million annually in taxpayer dollars, mainly from Medicaid reimbursements.
The Timothy Plan family of biblically responsible mutual funds and ETFs helps Christians know when corporations support Planned Parenthood - so, in essence, these Christian investors can help defund Planned Parenthood as well.
In part, it was Timothy Plan founder Art Ally's pro-life commitment that led him in 1992 to start helping churches provide biblically sound retirement resources for pastors. Today, Ally's commitment has expanded beyond the pulpit to help Americans make God-honoring investments that support life—at all stages.
"Infanticide is the ultimate evil," Ally said. "Nothing is more horrific than the death of an innocent unborn child who is voiceless, helpless and whose plan from the Lord is birth and life. We will be held accountable if we don't help stop the killing of our most precious ones."

Title X Rule

With a few clicks, investors can discover if companies are supporting the abortion industry and other facets of society that are unbiblical by visiting christianinvestingtool.com, which is powered by the one-of-a-kind eVALUEator. Timothy Plan subscribes this biblically based dynamic and moral investment screening tool to uncover immoral corporate activity.
"With the rise in biblically responsible investing (BRI), Timothy Plan can make it possible for people to no longer have to choose between funding companies that support abortion and staying true to their faith," Ally continued. "BRI affords the freedom to invest not only wisely but morally, including matters of the protection of sacred life. Investors who know they are pleasing God with their finances can sleep well at night for honoring His will and sticking to His plan."
For 25 years, Timothy Plan has helped people achieve their financial goals while investing in a morally responsible manner.