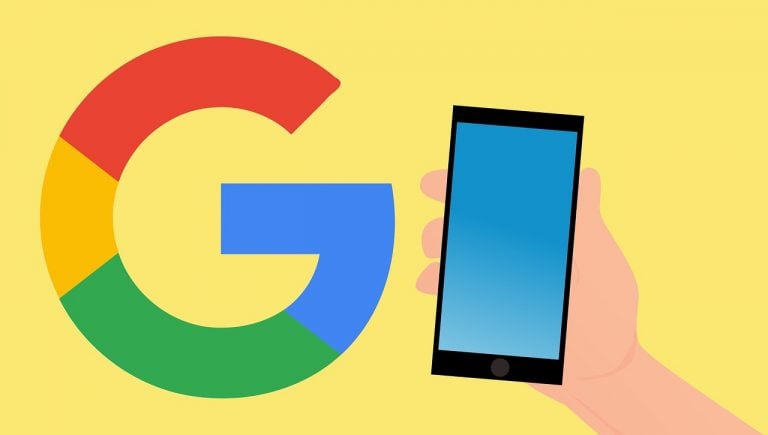 Google uses hundreds of factors when ranking websites in search results. However, traffic isn't one of them. In response to a question about website traffic from referrals, Google Webmasters tweeted that it isn't a factor in determining rankings.
Hi Suhas! No, traffic to a website isn't a ranking factor. If you're starting to get relevant traffic & users love your site, that's a good start though!

— Google Webmasters (@googlewmc) August 26, 2019

This mining and metals fund is having a strong year so far

The Delbrook Resources Opportunities Master Fund was up 9.2% for May, bringing its year-to-date return to 33%. Q1 2021 hedge fund letters, conferences and more Dellbrook is an equity long/ short fund that focuses exclusively on the metals and mining sector. It invests mainly in public companies focused on precious, base, energy and industrial metals Read More
So if website traffic isn't a deciding factor when it comes to search rankings, what is?
Content is still king at Google, so the number one most important factor continues to be the quality of your content. In addition to quality, the content also has to be optimized for your target keywords, of course. Content must provide information that others find value because Google will downrank sites with essentially worthless pages.
Another deciding factor in how websites rank is whether or not they are mobile-friendly. Many sites are simply building sites that follow responsive formats when it comes to mobile support. Security is also important, which is why many sites have switched to using https instead of http in their URLs.
The overall user experience is also an important factor when it comes to Google's rankings. People spend more time on websites that look attractive and are easy to use, and Google picks up on this. Search engines look at the amount of time spent on websites to determine the quality of the user experience.
Other key factors to keep in mind when trying to rank in Google search results include page speed. While this wasn't always included as a factor, it is one of the new things Google takes into account. Web users tend to be very impatient, so if the page doesn't load in a decent number of seconds, you will end up with a lot of users abandoning the page before it even loads. In this case, it doesn't matter how good the content on your website is because no one will ever see it.