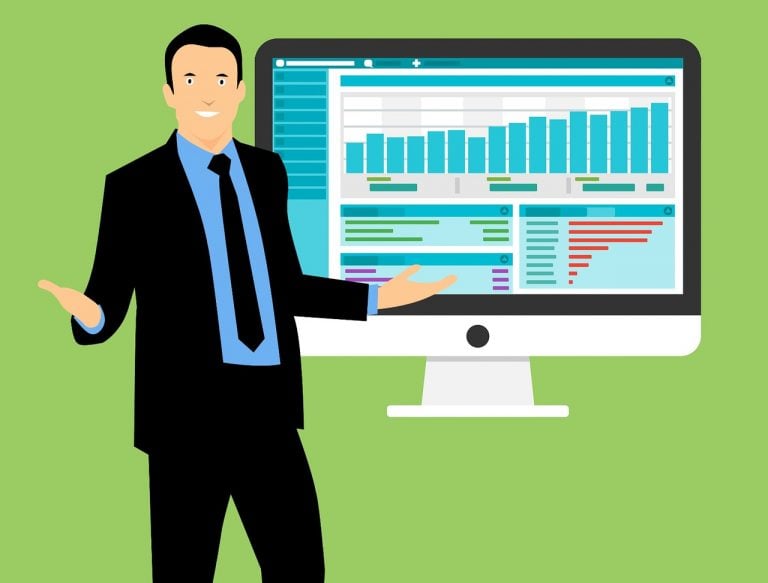 We published the August edition of Activist Insight Monthly on Wednesday, where we ranked the top 10 wildest campaigns of 2019 so far. The journalists at Activist Insight selected those situations that had the sharpest turns or most surprising endings. Here's a sneak peek at the three situations that made the top spots. Subscribers of Activist Insight Monthly can access the full list here.
3. PG&E Corporation (NYSE:PCG)

While shareholders in companies heading for bankruptcy typically run to sell their shares, others run to gain board representation instead.
Massif Capital's Top Short Bets In The Real Asset Space [Exclisuve]