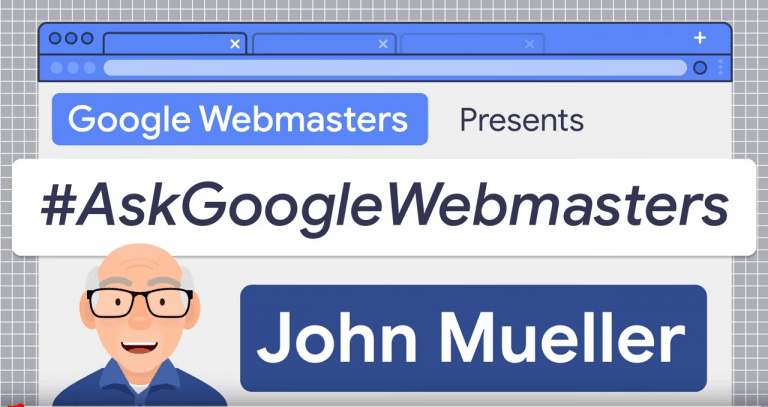 There's been a debate over the years about whether or not nofollow links are of any help to websites. Google has again addressed part of this question, although there is a new debate about whether nofollow anchor text can help your website rank. The short answer is no, but here's why.

What Google does with rel=nofollow links
In a YouTube video, Google Webmaster Trends Analyst John Mueller explained that when it comes to nofollow links, the search engine will "take note of them" but doesn't forward any of the signals across them. Google doesn't pass any PageRank from the link source to the link target.
Someone asked this question about nofollow links because they noticed that some of the links they knew to be nofollow links were still being included in their Search Console report. Mueller said they decided to include nofollow links in the Search Console because even though they are nofollow, they are still links existing on the web. He added that the disavow links tool also shows links that are no longer passing any signals to your site, but those links will also still appear in the Search Console.
[Exclusive] ExodusPoint Is In The Green YTD Led By Rates And EM/ Macro Strategies
The ExodusPoint Partners International Fund returned 0.36% for May, bringing its year-to-date return to 3.31% in a year that's been particularly challenging for most hedge funds, pushing many into the red. Macroeconomic factors continued to weigh on the market, resulting in significant intra-month volatility for May, although risk assets generally ended the month flat. Macro Read More
In short, he said links with a rel=nofollow don't pass any signals to your site, but they will still be shown in the search console links report.
What about nofollow anchor text?
Search Engine Journal took the topic a step further and discussed nofollow anchor text. Apparently, some have theorized that nofollow anchor text does help sites rank even though the links that are attached to them does not pass any signals from the source to the target website. However, this theory doesn't make very much sense, and there is no research or evidence to back it up.
The site noted that nofollow links aren't even included in the Link Graph, which is the map of the internet. These links effectively do not exist as far as Google is concerned, and this has been the case since at least 2012. Mueller said on Google's Support Forums at the time that the search engine removes nofollow links from its PageRank calculations and from its algorithms. As a result, the nofollow anchor text becomes merely words with nothing about them that stands out in Google's eyes.
It just isn't logical to think your site could rank based on nofollow anchor text from another site when the link to your site isn't being seen as a link at all.
Google has more information on nofollow links here, including when they should be used and what Google does with them.
Updated on