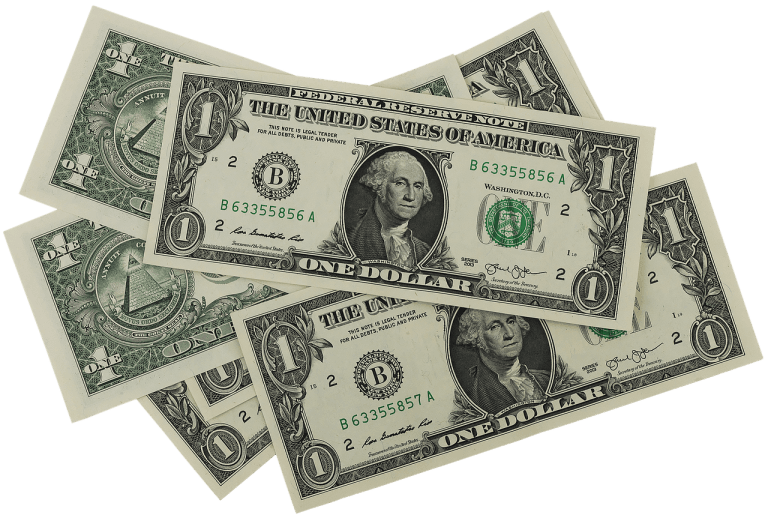 Online loans are a great way to get cash fast if you are in a bind. They can be faster and easier to get than a loan from your local bank, but they usually come with very high interest rates and fees. However, companies like Swoosh Finance do have their place in the world of lending because sometimes things come up without warning, and you just need cash fast.
Advantages and disadvantages of online loans
[REITs]
Q2 hedge fund letters, conference, scoops etc
This Hedge Fund Believes The New Real Estate Cycle Is "Well Underway"
Chilton Capital's REIT Composite was up 6.1% last month, compared to the MSCI U.S. REIT Index, which gained 4.4%. Year to date, Chilton is up 6.3% net and 6.5% gross, compared to the index's 8.8% return. The firm met virtually with almost 40 real estate investment trusts last month and released the highlights of those Read More
Looking at fast cash loans online enables you to view multiple options in a very short amount of time. This streamlines the process and allows you to compare rates and pre-qualify for loans online. Decisions are usually made within minutes, so you don't have to wait long. The main reason people turn to online loans is because of convenience. You don't have to go down to your local bank and fill out applications. Taking out a loan from your bank also requires that you have good credit, although this isn't necessarily the case with online loans.
On the other hand, taking out a loan without working about your credit rating does come with higher fees and interest rates than you could get with a traditional loan. However, lenders offering fast cash loans are also mindful that they're competing with a host of other lenders, so they will compete for your business. Fast cash loans also usually have short timeframes, sometimes as little as 30 to 90 days, which means you can't borrow money for the long term.
How Swoosh Finance works
Companies such as Swoosh Finance offer fast cash loans online in amounts ranging from $2,000 to $5,000. Swoosh Finance offers secured loans, meaning in order to qualify for a loan, applicants require a registered vehicle in their name to use as security on the loan.
Swoosh Finance doesn't charge anything to apply for a loan, but it does charge $400 to establish the loan. To take out a loan, borrowers fill out the application online in only three to five minutes and receive approval quickly. The company then transfers money directly into the borrower's bank account.
The company offers term lengths of 12 to 24 months with a variety of repayment options, including weekly, fortnightly or monthly. Interest is calculated accordingly and added to the repayment figures.