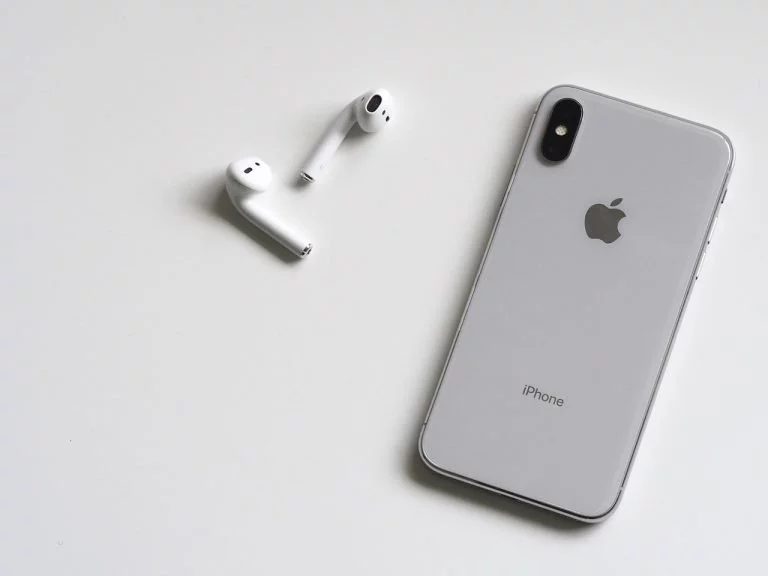 iOS 13 isn't even beyond the beta phase yet, but we're already thinking about iOS 14. The next main version of Apple's mobile operating system is a year away, but already some wish lists are starting to form. Here are the features some would like to see included in iOS 14 when it's revealed next year.
Mashable reported a few months ago that Apple is working on an iPhone chip designed especially for artificial intelligence. If that's really the case, then iOS 14 could bring with it some major improvements in Siri and AI in general. In fact, Mashable suggested in a more recent post that the next major version of the operating system could bring the smartest Siri yet.
It seems safe to say that with each new version of the OS, Siri is getting smarter, and users should indeed expect it to be. Google has been making strides in AI as well with new Google Assistant features, so Apple is sure to try to keep up with or beat its rival in mobile operating systems. Mashable suggests that Siri could serve up reminders like telling you how long it will take you to get to a certain destination based on traffic, but Siri already does this to some extent, as does Google Assistant.
Alkeon expects data growth to surpass 5G's capabilities by 2028 [Q4 Letter]
Alkeon Growth Partners wrote at length on tech stocks and why they are defensive in their recent letter to investors, which was reviewed by ValueWalk. The fund also highlighted 5G and other advanced technologies and the investment opportunities they offer. Q4 2020 hedge fund letters, conferences and more Artificial intelligence and machine learning The Alkeon Read More
However, in order to be truly smarter, Siri will need more intuitive functions. iDropNews suggests true contextual conversations and the ability to screen calls. The tech blog also suggests third-party Siri apps which offer functions that are similar to what Alexa does. Both iDropNews and Mashable also suggest that Siri should also have the ability to accept text-based commands instead of only voice commands.
Something else many people would like to see in iOS 14 is greater personalization. Apple has stayed with the same look in iOS for several years. The old grid design may seem to some to be outdated, and some features could be added as Home screen apps. A big part of any redesign should be the opportunity for greater personalization. Improved artificial intelligence could make it possible for some parts of the Home screen to be designated for personalized selections based on what Siri thinks you will need or want at any given moment. This seems like the next major step in anticipating users' wants and needs, but whether it will become a possibility in iOS 14 remains to be seen.
If Apple really wants to increase Siri usage, then it will need to make SiriKit available to even more third-party developers. This could help pave the way for more apps which make Siri seem more like Amazon's Alexa.
It's also just about time for Apple to add an always-on display to the iPhone. Samsung's been offering this feature for years, but iPhones are still lagging behind. Being able to see the time and date without actually turning the screen on is quite helpful.