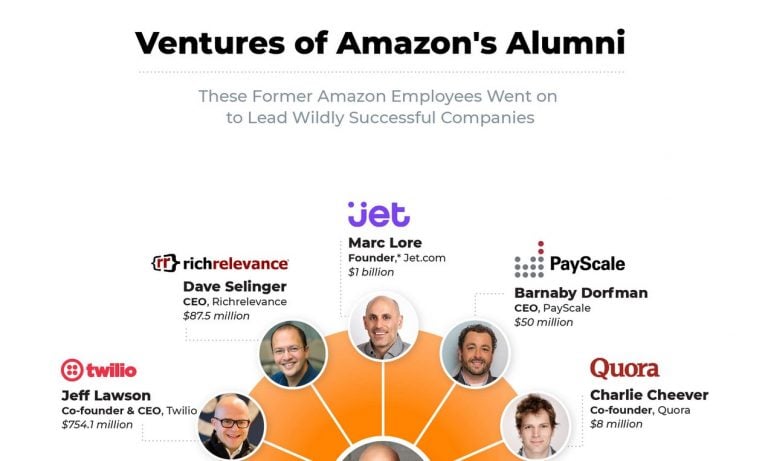 There is no disputing the fact that Jeff Bezos knows how to run a company.  And even though it may have taken Amazon a few years to ramp up, it's extremely likely that Bezos learned a thing or two about business during that timeframe. That's evidenced by the number of former Amazon employees who went on to found and run prosperous businesses of their own, even if Bezos didn't influence them directly.  Jungle Scout, a software company who helps entrepreneurs start and run their Amazon businesses, dubbed this group of people "Amazon's Alumni."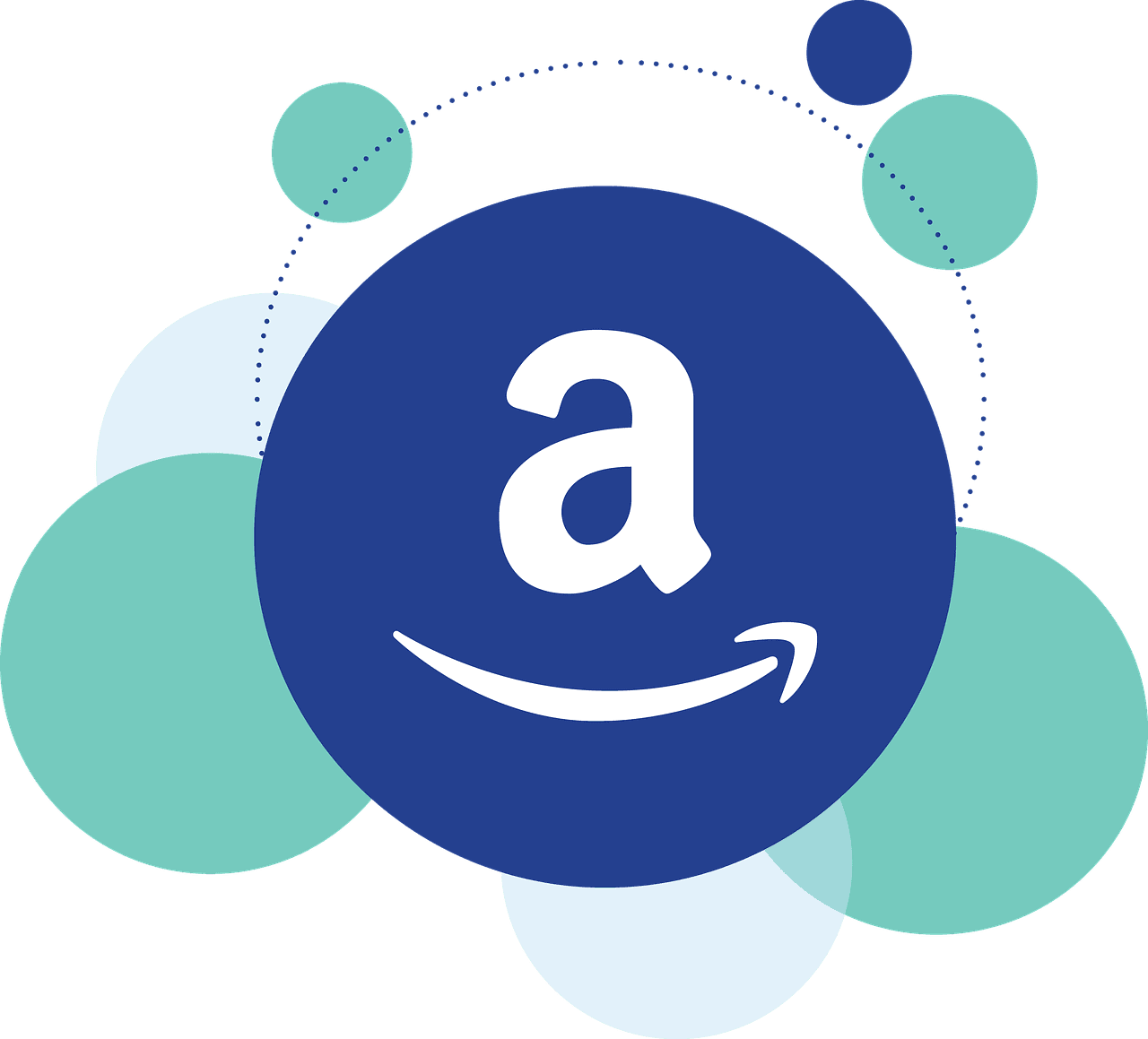 [REITs]
How Warren Buffett Went From Hating To Loving Banks
Since the financial crisis, Warren Buffett's Berkshire Hathaway has had significant exposure to financial stocks in its portfolio. Q1 2021 hedge fund letters, conferences and more At the end of March this year, Bank of America accounted for nearly 15% of the conglomerate's vast equity portfolio. Until very recently, Wells Fargo was also a prominent Read More
Q2 hedge fund letters, conference, scoops etc
In case you're wondering, Amazon's Alumni is a group of people who worked for Amazon at one time or another, and who then went on to create their own wildly successful companies.  
These companies include: Quora; Flipkart; Jet; PayScale; and more!  
In total, the Alumni represented here have built companies producing $13,973,900,000 in revenue annually. In a sense, Bezos (and Amazon) has produced much more wealth than just the wealth he made for himself. 
It's also worth mentioning that although there are many more entrepreneurs who started businesses after working for Amazon, these were some of the most successful companies Jungle Scout found, based on estimated annual revenue. 
This list of Amazon's Alumni includes some big names, like Marc Lore, who went on to sell his company, Jet, to Walmart. He then went on to be President and CEO of Walmart eCommerce U.S. (arguably Amazon's biggest competitor).  
Other notable names include: Charlie Cheever, co-founder of Quora; Jeff Lawson, co-founder and CEO of Twilio; and Binny and Sachin Bansal, founders of FlipKart (also acquired by Walmart, in 2018). 
It's no wonder these people worked for Amazon and then went on to create their own success stories, though. As Bezos said in his 1998 shareholders letter, "…setting the bar high in our approach to hiring has been, and will continue to be, the single most important element of Amazon.com's success."  
In that letter, he also mentioned that during hiring meetings he asks people to consider three questions before making an employment offer. And the questions indicate a very different approach to hiring, in comparison to most other organizations.  
They are:  
Will you admire this person?

Will this person raise the average level of effectiveness of the group they're entering?

Along what dimension might this person be a superstar?
And there you have it. Bezos is looking for superstars, which is what you could consider the Alumni to be. They're a group of superstars who appear to have learned a lot during their time at Amazon and, potentially, from Jeff Bezos himself.  
Therefore, if Bezos still asks the above questions before hiring someone, then the Amazon's Alumni group will likely expand and evolve along with Amazon.  
In other words, keep an eye out for the next booming business Amazon produces!