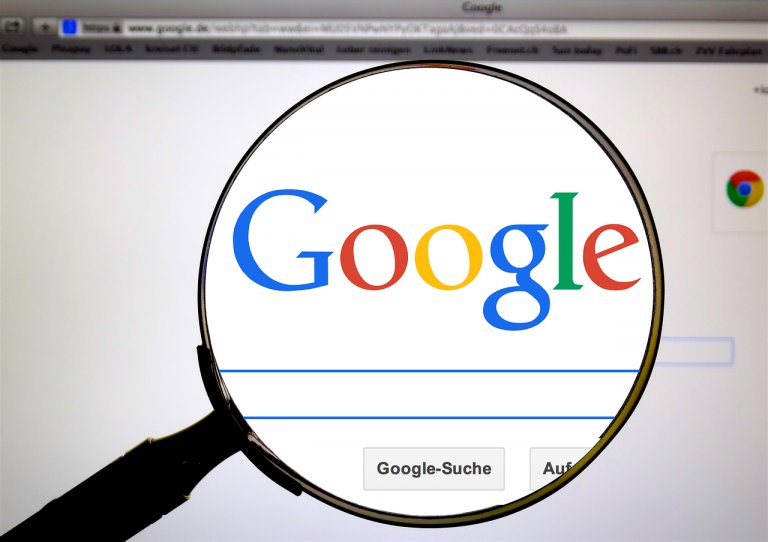 If you run a website and it seems like traffic has been down lately, you're not imagining things. Google and other search engines have been sending less organic search traffic than they have in the past. This trend is sending ripple effects through the digital media industries with more websites competing for fewer and fewer organic, non-paid clicks.
Merkle's Digital Marketing Report for the second quarter (via Searchengineland) indicates that search ad spending in the U.S. increased with Microsoft as the big winner after picking up volumes from Yahoo and Verizon Media. Meanwhile, organic search traffic declined on a year-over-year basis as the number of visits declined 6% across all search engines. The only major search engine in the U.S. to record growth in organic search traffic was DuckDuckGo.
According to Merkle, organic search traffic accounted for 23% of all site visits and 21% of mobile site visits during the second quarter. DuckDuckGo saw its organic traffic increase dramatically with a 49% year-over-year increase in visits. The search engines share of organic search traffic in the U.S. increased from 0.4% last year to 0.6% in the second quarter of this year.
What Investors Need To Know When Choosing A Private Equity Manager