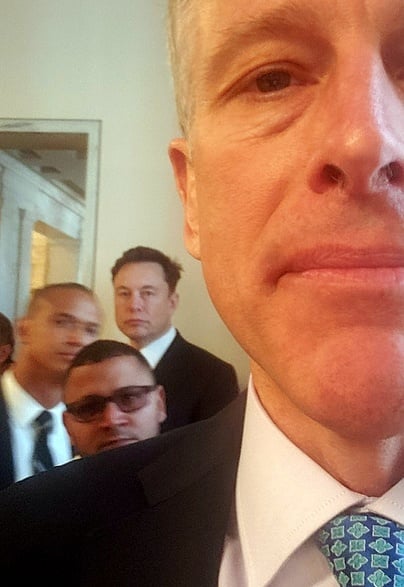 Whitney Tilson's email to investors discussing Snap is ripping; Stock Idea of the Day: At Home; Gabriel Grego's take down of Bio-On SpA (BIT:ON); When Martin Shkreli tried to stiff me.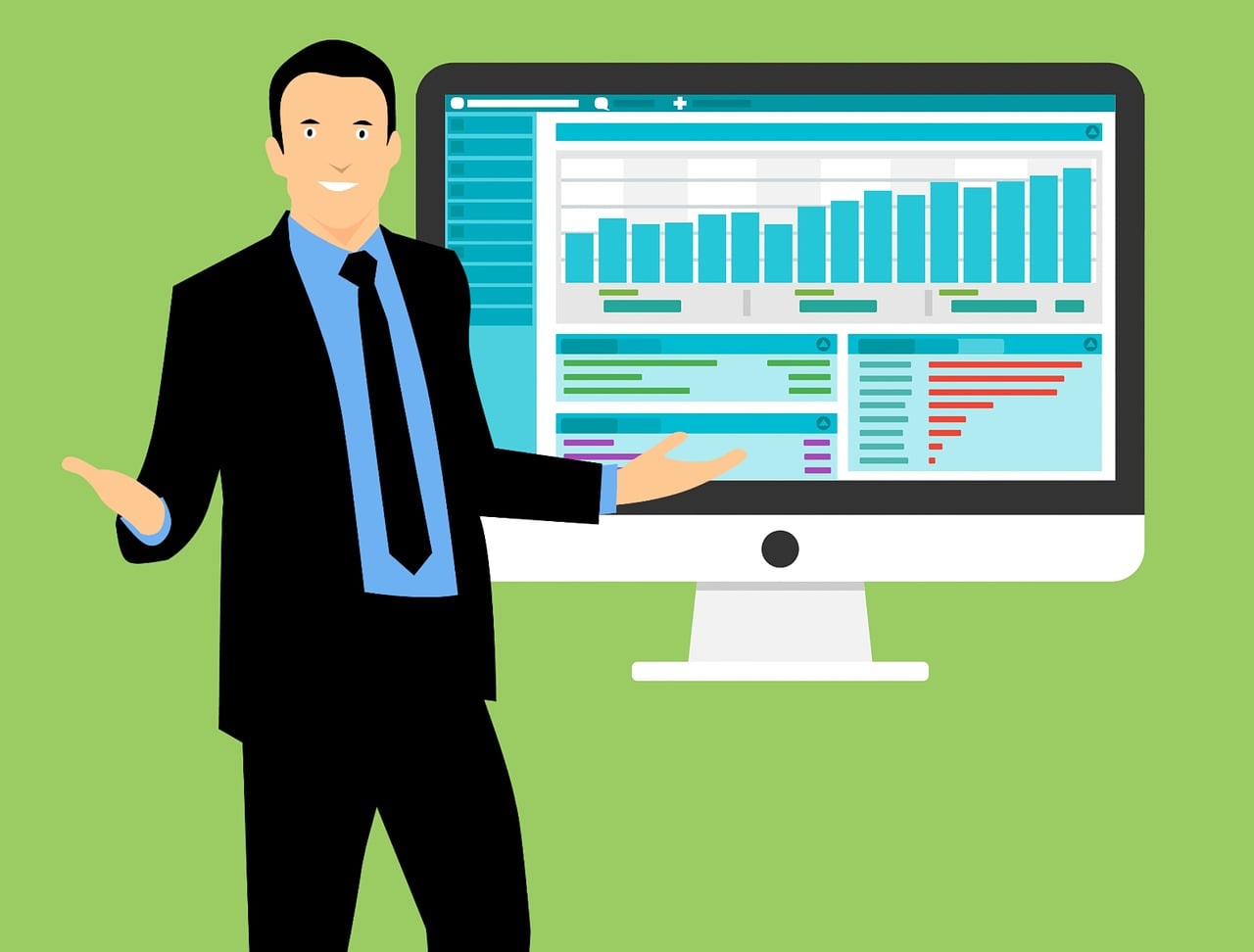 1) Snapchat's parent company, Snap (SNAP), just reported a great quarter and the stock popped more than 15% this morning. Here's a Heard on the Street column on the stock in today's Wall Street Journal: Snap's Magic Act. Excerpt:
Q2 hedge fund letters, conference, scoops etc
[Exclusive] ExodusPoint Is In The Green YTD Led By Rates And EM/ Macro Strategies
The ExodusPoint Partners International Fund returned 0.36% for May, bringing its year-to-date return to 3.31% in a year that's been particularly challenging for most hedge funds, pushing many into the red. Macroeconomic factors continued to weigh on the market, resulting in significant intra-month volatility for May, although risk assets generally ended the month flat. Macro Read More
Snap Inc.'s monster second quarter should fuel its newly favored stock. But the problem with popularity in social media is that it can be fleeting – especially when it comes to an app notorious for disappearing content.
On Tuesday, Snap reported second-quarter revenue of $388 million, handily topping Wall Street's projection of $360 million. Most notably, the Snapchat parent added 13 million daily active users during the quarter, eclipsing the 2 million additions analysts expected. It also was Snap's best growth rate in three years. The stock, up 169% already this year, jumped another 12% following the results.
But even [such a] strong report doesn't settle questions about sustainability...
The stock has nearly doubled since I highlighted it and sent out a survey about it in my February 8 e-mail.
2) Today's "Stock Idea of the Day" (which, to repeat, is not a recommendation, but rather something I find interesting enough to warrant a little digging) is At Home (HOME), which operates 200 home décor superstores in 40 states.
At Home reminds me a bit of Snapchat at its lows... Both stocks crashed to around $5 in a short period of time (HOME was over $40 a year ago), and had compelling bull cases posted on my favorite stock-idea website, ValueInvestorsClub.com. I can't link to the full HOME write-up, as recently posted ideas are available only to members, but here are some excerpts:
Opportunity
HOME's share price fell (57%) when it reported 1Q20F results, and has fallen another (30%) since then. It's now down (72%) ytd, and (87%) from its July 2018 high. Although fundamentals have certainly deteriorated since then, the long-term prospects for this growth retailer have not meaningfully changed. Meanwhile, the company is still in an active sales process, with at least two named suitors. The remaining private equity sponsor is rumored to be interested in rolling over their stake, and with the current price so far below the IPO price, there are many incentives to get a deal done, with room for a substantial premium.
Timeline
We believe the sale process began some time between October and February, so the process has taken six to nine months so far. We think it's unlikely this would drag on much longer, given the need to lift the blackout period at some point, if only for senior management to buy stock if they truly believe this is an opportunity. Although there have been no rumors since May, we think this could be constructive (albeit with confirmation bias), as the incentives for a banker to leak could be reduced as a transaction gets closer to fruition.
Even without a deal, this quarter should be in-line with guidance and expectations, so we'd expect the stock to grind higher once the shareholder base has turned over.
Catalyst
Hopefully a buyout at $15 in the next few weeks; otherwise just a grind higher.
Many big-box retailers in this sector are getting hammered – look at Bed Bath & Beyond (BBBY), which has gotten cut in half in the last three months alone. But I've often had great success identifying babies thrown out with the bathwater...
3) Kudos to my friend and former student, Gabriel Grego of Quintessential Capital Management, who's exposed yet another company that appears to be a total fraud. This one is Bio-On (BIT:ON), an Italian company that claims to engage in the "production of new 100% ecological and sustainable materials."
Gabriel crushed it on the short side with his epic takedowns of Folli Follie and Aphria (APHA) at my shorting conferences last year. He's also done great work on the long side, pitching pharma company Allergan (AGN) at $140 at the Sohn Hong Kong Investment Conference on May 30 (here is a link to his presentation).
Gabriel's detailed reports on Bio-On are posted here, and here's the summary of his findings:
Effectively all of Bio-On's revenue originates from shell companies controlled by or affiliated with itself.
These shell companies have virtually no production nor sales of their own.
There are approximately €60m of receivables (half of book value) which have never been collected.
Bio-On's only plant has been developed with costs per tonne 15x times higher than its competition and production volume is currently at near zero.
Banca Finnat, the only institution covering Bio-On's stock, seems to have an undisclosed stake in two of Bio-On's shell companies that are responsible for a large part of Bio-On's receivables and sales.
Bio-On's true financial condition is precarious as most of the assets are its uneconomic plant and receivables of doubtful recoverability.
Given the above, we are of the opinion that Bio-On is closely heading toward a catastrophic collapse and its equity is correspondingly worthless.
The stock is only down 10% today, but unfortunately it trades in Italy and it's difficult to get the borrow (to short), so this idea won't be actionable for most folks. But it's worth reading Gabriel's report to see a good example of great research...
4) The Take 'Em To School charity poker tournament that's taking place this evening reminds me of a story I've never shared publicly. Martin Shkreli – yes, the now-infamous scumbag who's serving a seven-year prison sentence for fraud – bought a $10,000 table for the event in July 2012. He had a great time with nine of his friends... but then stiffed us when we sent him the bill, ignoring all of our collection attempts.
When I first learned about this five months later, I was pissed. I'd never heard of Shkreli – he wasn't infamous yet – but I checked him out and he already had a bad reputation, so on December 19 I sent him the most threatening e-mail I've ever sent anyone:
Hi Martin,
I think it's really bad form to buy a table at a charity event, show up with 9 friends, and then stiff the charity of the $10,000 you pledged. What kind of guy does that? I've checked you out and apparently you're that kind of guy.
I co-founded the charity and co-chaired the event, so I take this personally – and I intend to let the thousands of people (including lots of investors and reporters) on my e-mail list know about this tomorrow morning – see the e-mail below.
Google me and you'll see that I'm not bluffing. I've written for Forbes numerous times and I'm sure they'd be interested in a follow-up story with the headline: "30 Under 30 Winner Martin Shkreli Stiffs Charity". The media LOVES stories like this – and I'll put my reputation up against yours all day long.
Unless you pay what you owe by 9am tomorrow, I'm hitting the send button.
I hope this is all just a big misunderstanding.
Best regards,
Whitney Tilson
I then went to the gym and, while I was working out, got a panicked voicemail from him, swearing he'd never gotten the bill. We received a certified check that afternoon. Needless to say, I wasn't at all surprised by what happened to him later...
Best regards,
Whitney
Updated on