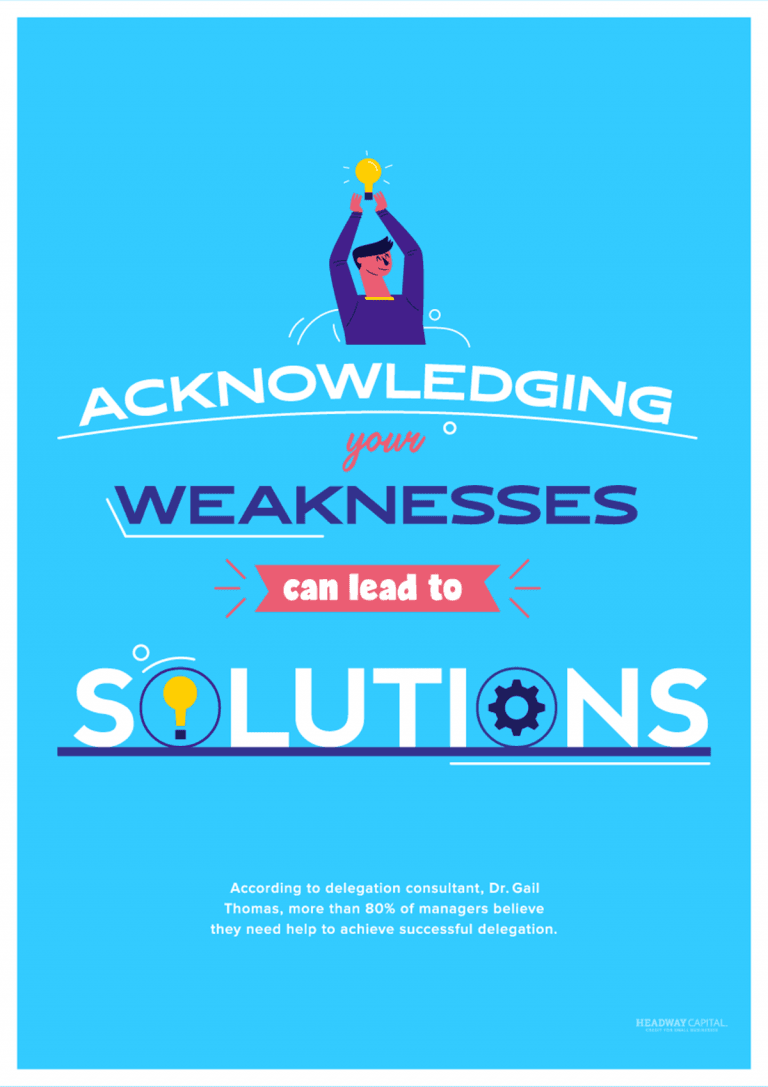 The concept of delegating is tainted with a profound sense of guilt. It can feel lazy or irresponsible or just plain risky, depending on your work ethic and the values your workplace embraces. But delegating is work, too. It's a skill that you must work at if you want to improve, and which will pay off in increased productivity and revenue.
Delegating work from CEOs to their colleagues can boost revenue by one-third. It frees the boss to concentrate on their particular strengths and responsibilities, and makes more efficient use of the paid time of workers. As a boss, deep down you probably already feel this: in fact, 85% of managers admit they should delegate more.
Warren Buffett's Annual Letter: Mistakes, Buybacks and Apple
Warren Buffett published his annual letter to shareholders over the weekend. The annual update, which has become one of the largest events in the calendar for value investors, provided Buffett's views on one of the most turbulent and extraordinary years for the financial markets in recent memory. Q4 2020 hedge fund letters, conferences and more Read More
Q2 hedge fund letters, conference, scoops etc
But what impact does failure to delegate have on the boss? Well, just look at the key responsibilities that a manager has, and see how they are impacted by overwork.
Decision-making and forward-thinking
Decision-making, for example, is up there at the top of the boss's unique tasks. But believe it or not, we're pretty limited as to how many good decisions we can make in a day.
Making too many decisions in a row leads to 'decision fatigue.' When you make decision after decision, your judgement itself starts to tire, and you become more likely to make a snap decision just to get it out of the way, or a bad decision because you're no longer thinking straight.
Great leaders like President Barack Obama and Steve Jobs were aware of this, and simplified some of their daily choices to keep their minds fit and limber – ever notice how President Obama always chose either a blue or gray suit? Even relatively unimportant decisions like this can take it out of you, and we make dozens of them with each task we do. Delegating tasks to your colleagues helps keep you fresh to make incisive choices where it counts.
Another key boss responsibility is forward-thinking. A manager needs the space to take the long view – to consider results as they come in, but also to project into the future. When the boss is constantly snowed under with work, there is no space for progress, for big ideas, for planning. Sure, you're probably paid a lot more than your crew, but none of you should be overworked.
Indeed, your team may even appreciate taking the load off your shoulders, so long as it is within their contract or the result of a renegotiation of duties and compensation. If your workers seemed bored, unhappy, unfulfilled, or frustrated, they may appreciate the opportunity to develop new skills and take on some of your responsibilities.
It may cost you more in wages and in training, but investing in people is an economically and morally wise thing to do. Despite this, only one in five workers believes their employer is providing decent, worthwhile access to training and personal development opportunities.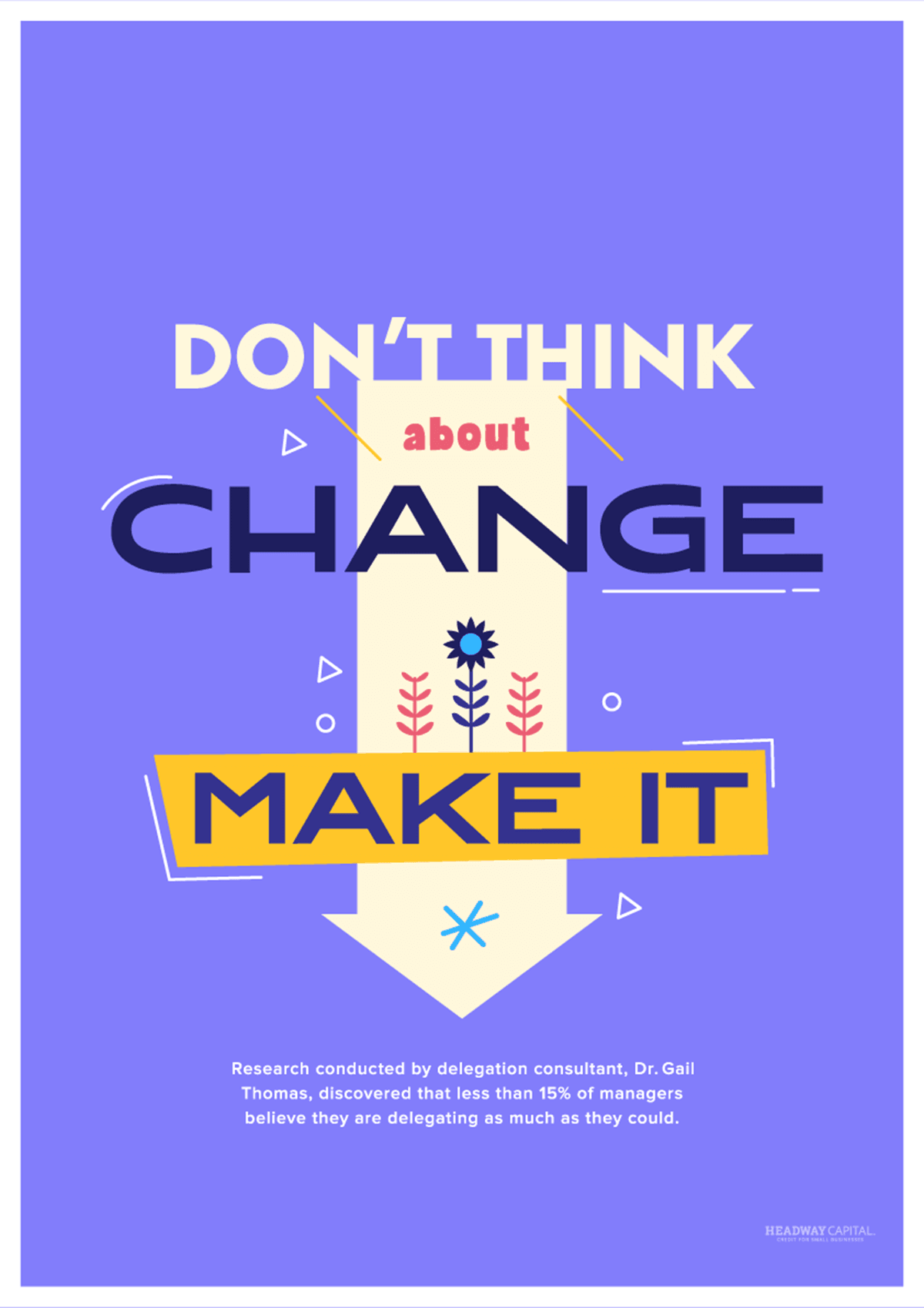 Tools for improving at delegating
So training and trusting your staff can help to free up time and mind-space for your more urgent responsibilities as a boss. But what other concrete steps can you take to improve your delegation game?
Deciding to be a delegator is the first step. Commit to yourself to start delegating your tasks, but also make your decision and strategy known to your colleagues (better still, discuss and develop your strategy for delegating with those colleagues).
Then create the opportunity for feedback on the new strategy. Begin by setting a weekly workload meeting to check that you're delegating how you said you would without over-working your employees. Accountable commitments like this raise the chances of successfully fulfilling that commitment by as much as 65%.
Internally, you can work towards honoring this commitment by making a habit of delegation. Whenever a task arises, ask yourself: is this something I can and should delegate? If the answer is yes, delegate. If the answer is no, ask yourself if it's possible to make tasks like this delegable in the future – and what you need to do to make that happen.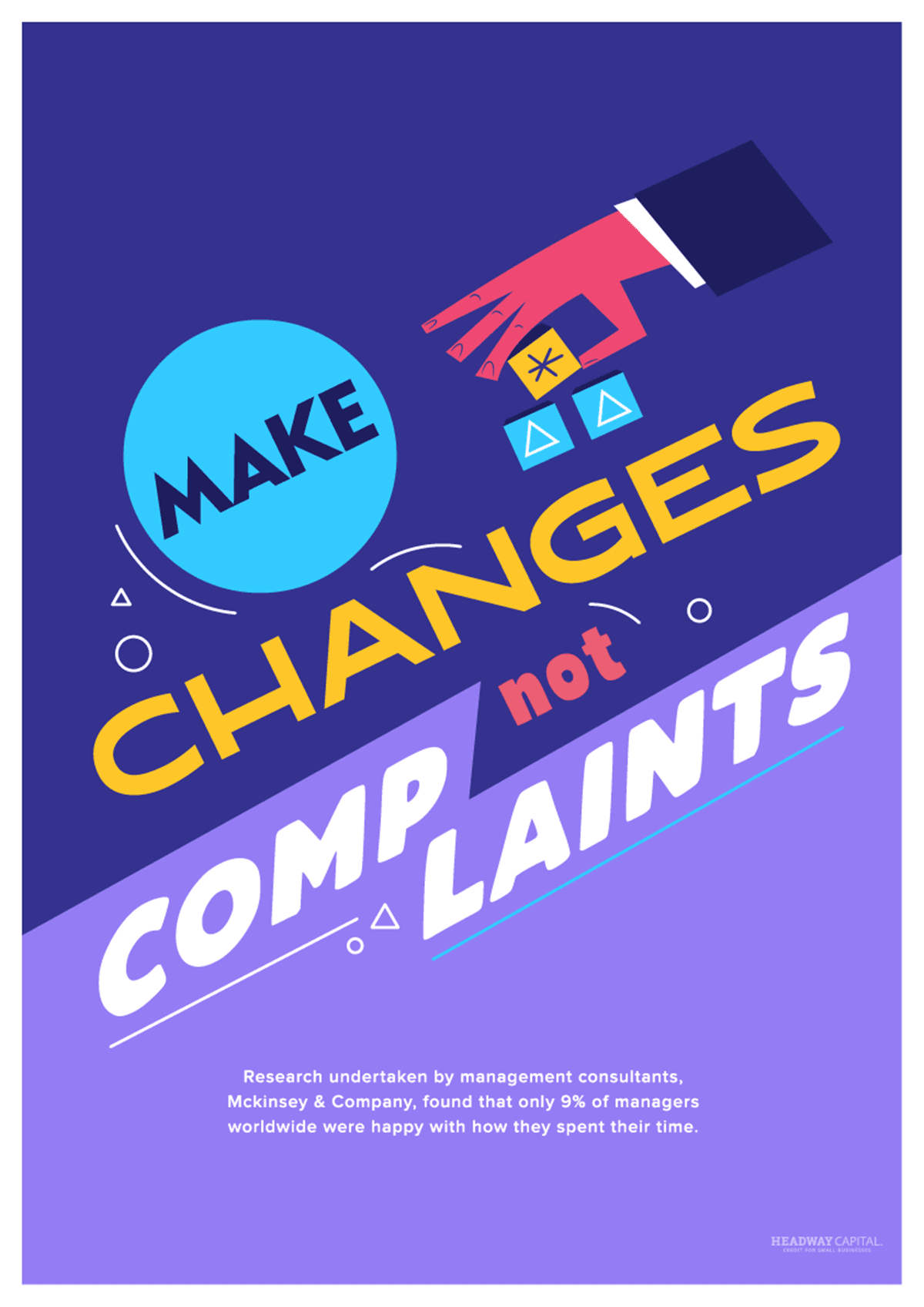 Delegating better
But be careful not to fall into the binary trap of 'delegating or not delegating.' It is also possible to delegate better. So use the feedback sessions not just to ensure that you are delegating but that you are completing tasks across the team as well as you can be. Would certain tasks benefit from collaboration rather than delegation? Are you offering enough or too much feedback when colleagues complete tasks for which you formerly had responsibility?
Simply passing unwanted tasks on to your colleagues is not usually good delegation. Be smart about which tasks you delegate, and to whom you delegate them. Try to simplify so that neither you nor they are concentrating on multiple things at once. We simply weren't built to multitask like this (despite the rumors that constant online distraction has forced us to evolve). You and your colleagues will be more productive concentrating on one task at a time.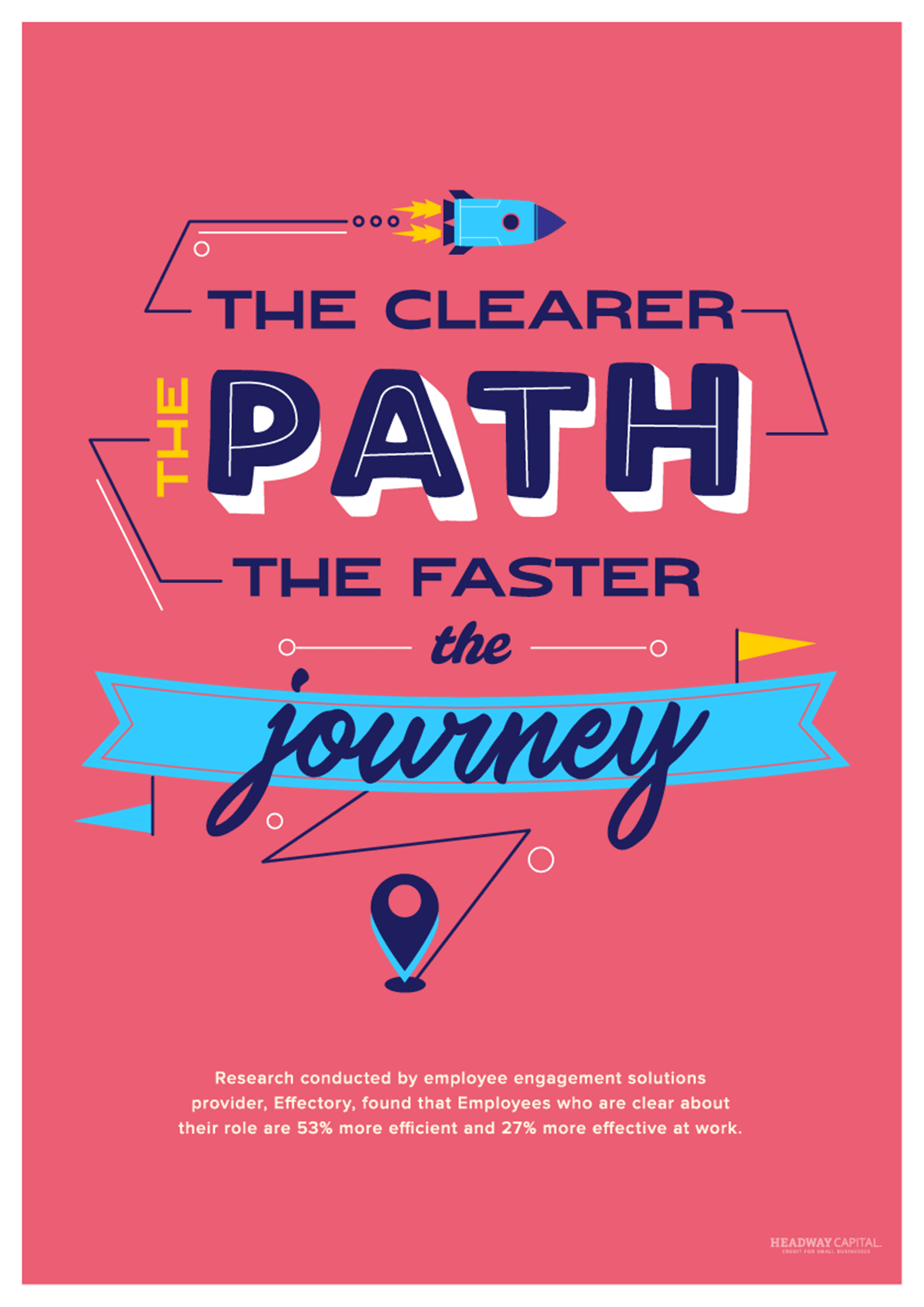 Self-enhancement bias
Finally, as you begin to delegate more be wary of a concept known as self-enhancement bias: the sense of valuing work more because you are involved in it. More than half of us rate our abilities higher than our peers do, so it is important to remain objective towards the relative results achieved by your colleagues when passing on tasks for which you used to be responsible. They may have a different approach, but maybe that's just what's needed right now.
Delegating can be an excellent path into better team work and a healthier attitude and relationship with your employees. For more tips on how to get better at delegating, check through this new infographic from Headway Capital.