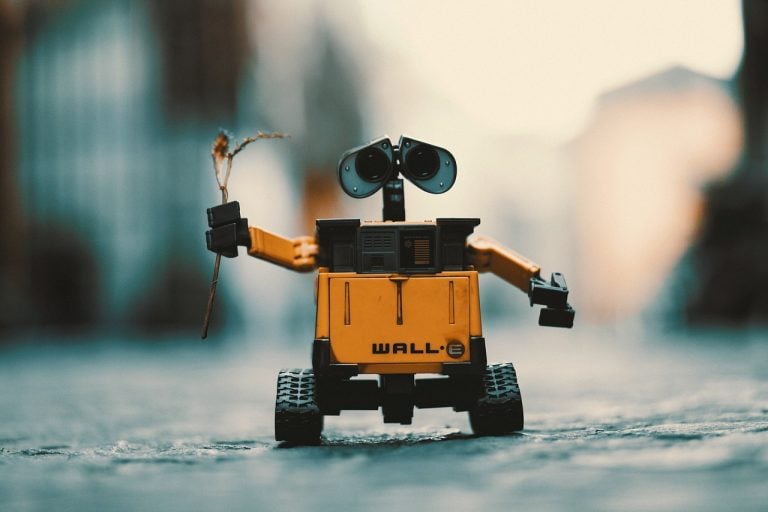 It was reported last year that Amazon was working on a home robot. Now Bloomberg claims Amazon's home robot is still in development. The media network also shared more details about the home robot, reportedly called Vesta.
According to Bloomberg, a prototype of the robot Vesta is about "waist-high," and it moves around the home on its own. Amazon's home robot can be controlled by voice and uses built-in cameras. Rumors suggest it will be a kind of "mobile Alexa" that will be able to follow users around their homes.
Bloomberg says it was scheduled to launch this year, but it is not ready for mass production yet. The news outlet also claims that Amazon has pulled engineers from other projects to work on Vesta. However, it also says Amazon may choose never to release the product.
Buffett And Munger: What To Look For In A Good Business