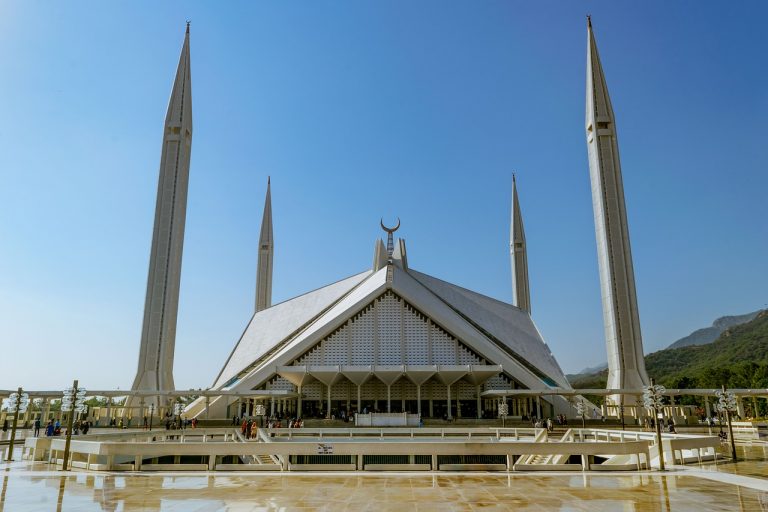 United Nations workers who live in Pakistan are now free to move their families to the country to live with them. The nation has been a non-family country, meaning that UN workers could not bring their families there to live with them, but after a security evaluation, the UN has decided to restore Pakistan's family station status.
According to multiple media outlets, the UN's International Civil Service Commission sent a letter to the nation's UN ambassador, Maleeha Lodhi to notify her and international workers living there that Pakistan's family station status was back in place. The letter states that the repeal of the non-family status was effective June 14. Lodhi praised the decision as "a positive development on which we all worked together."
UN officials evaluated security in Islamabad to come to the decision, and the under-secretary-general of the UN's Department for Safety and Security made the recommendation. Pakistan's family station status was repealed following the Marriott Hotel bombing in Islamabad in 2008.
Looking at Trends with AlphaSimplex's Dr. Kathryn Kaminski
ValueWalk's Raul Panganiban interviews Dr. Kathryn Kaminski, Chief Research Strategist at AlphaSimplex, and discuss her approach to investing and the trends she is seeing in regards to quant investing and hedge funds. Q1 2021 hedge fund letters, conferences and more The following is a computer generated transcript and may contain some errors. Interview with AlphaSimplex's Read More
Foreign Minister Shah Mehmood Quereshi tweeted praise for the decision:
Good news! Based on comprehensive security review, UN restores Islamabad's status as family station for its international staff. I warmly welcome the decision.

— Shah Mahmood Qureshi (@SMQureshiPTI) June 20, 2019
In a statement, he described the move to restore Pakistan's family station status as "a vote of confidence for Pakistan and an acknowledgement that the country has done a lot in improving its security situation." He also praised the nation's foreign office and security agencies for the decision and hailed it as good for bilateral trade and tourism.
The UN designates countries as non-family duty stations if it finds that "for reasons of safety and security," dependents are restricted from being able to stay there for any longer than six months. Family status decisions are reviewed two times each year, but if something significant changes in a nation's security, the family or non-family status can be changed outside the regular schedule for such reviews.