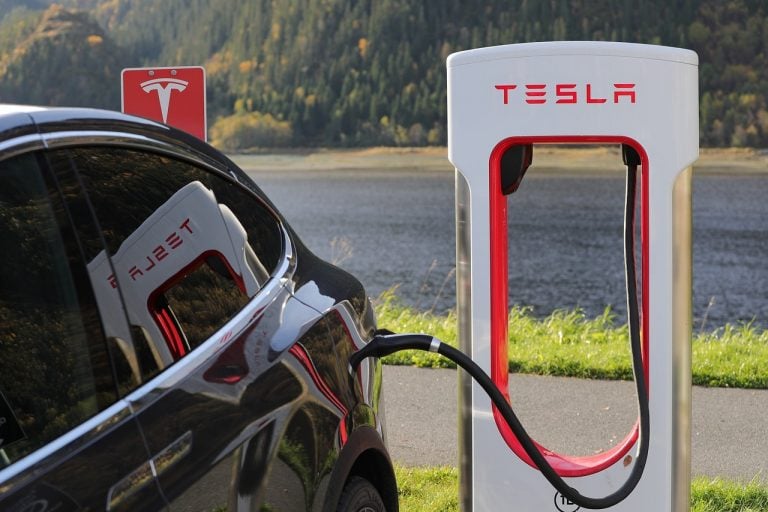 Tesla CEO Elon Musk has often come up with some interesting ideas for vehicles, many of which will probably never become a reality. However, he has apparently been thinking about making a Tesla submarine car, although only probably only as a show piece.
Idea: Tesla submarine car?
A shareholder at the automaker's annual meeting asked Musk about the possibility of an "aquatic car" from Tesla. He said he has already designed a Tesla submarine car that's similar to the vehicle seen in the 1977 James Bond film The Spy Who Loved Me. He also said Tesla probably won't sell a submarine car commercially but that it might be fun to make one as a show piece for an auto show.
Musk said it's "like, technically possible" to have a submarine car, but he thinks the market for such a vehicle would be "small but enthusiastic." He also noted that it would probably be "a bit of a distraction," so they probably wouldn't make it to sell to consumers.
Qualivian Investment Partners July 2022 Performance Update
Qualivian Investment Partners performance update for the month ended July 31, 2022. Q2 2022 hedge fund letters, conferences and more Dear Friends of the Fund, Please find our July 2022 performance report below for your review. Qualivian reached its four year track record in December 2021.  We are actively weighing investment proposals. Starting in November Read More
According to CNBC, Musk owns the "Wet Nellie," a custom submarine made to be used in The Spy Who Loved Me. The vehicle is shaped like the Lotus Esprit S1, the sports car used by Bond in the movie.
Other comments from Tesla's annual meeting
The question about the Tesla submarine car was one of many questions asked at Tesla's annual shareholder meeting. Most of the questions pertained to what the company is already working on and about demand for its vehicles. Musk said once again that they don't have a "demand problem," adding that it's difficult for a company that's growing quickly to be profitable. He said sales have exceeded production so far even though "production has been pretty good." He also said they have "a decent shot at a record quarter on every level."
He also talked about his plans to build a pickup truck and the upcoming semi-truck. A shareholder asked Musk if the pickup truck would be able to haul her horse, and he said it would, according to The Verge. Another unusual question came from a member of PETA, the animal rights group. The person wanted to know if Tesla would consider making vegan steering wheels.
Musk also said the other vehicles in their pipeline, including the semi, the pickup truck and the second-generation Roadster, won't become a reality unless the company can figure out how to make more batteries. Interestingly, he said he's thinking about taking Tesla into the mining business to better cope with its demand for lithium-ion batteries.
Updated on