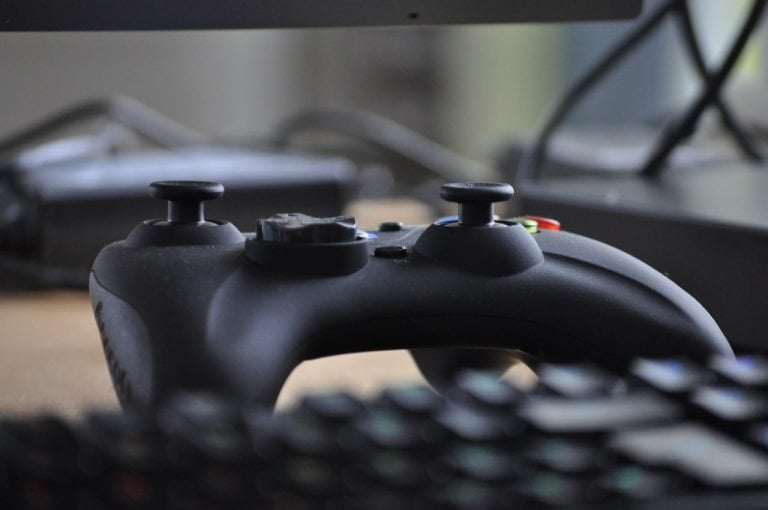 Unlike past years, this time Sony is more open about its next-gen console. Earlier, PlayStation's lead system architect Mark Cerny revealed some official PS5 details. Now, PlayStation CEO Jim Ryan has shared more details on the console.
More official PS5 details
So far, we know that the PS5 will support 8K graphics (presumably at lower FPS), real-time ray tracing capabilities and will be backward compatible with PlayStation 4 games. In terms of hardware, it is known that the console would feature an 8-core Ryzen chip running on AMD's 7nm Zen 2 microarchitecture along with a Navi GPU.
Now, Ryan has shared more official PS5 details while talking to CNET. As per the CEO, the Japanese company is planning to offer "cross-generational play" with the new console. Cross-generational play is different from backward compatibility, and it is already known that PS5 will offer the latter.
Canyon Distressed Opportunity Fund likes the backdrop for credit
The Canyon Distressed Opportunity Fund III held its final closing on Jan. 1 with total commitments of $1.46 billion, calling half of its capital commitments so far. Canyon has about $26 billion in assets under management now. Q4 2020 hedge fund letters, conferences and more Positive backdrop for credit funds In their fourth-quarter letter to Read More
Cross-generational play allows gamers to play a compatible game on their PS4, save their progress and continue the same on the PS5, and vice versa. Explaining the thinking behind cross-generational play, Ryan said that such a feature will make it easier for gamers to upgrade to the PS5, and at the same time enjoy games with their friends on PS4.
"It won't be a binary choice about whether you have to be ether [sic] on PlayStation 4 or next-gen to continue your friendship," Ryan said, according to CNET.
Talking of the hardware, Ryan reiterated some of the previous details, including the use of SSD as the "default" option. Further, the CEO noted that the company is working on adding 120Hz, 4K gaming to the next-gen console. Considering most consoles run on 30 FPS, it could act as a major incentive for the PC players to switch to PS5, or play games on both the platforms.
It is rumored that the PS5 would allow gamers to access graphical settings for the system or the titles. Using this, gamers will be able to lower the resolution and raise the FPS, or vice vera.
What are Sony's plans on PSVR and PlayStation Now?
Ryan also talked about the PlayStation Now game streaming service, saying that he plans to take it "to the next level later this year." Though the CEO did not share any more details on it, it might have something to do with Sony's recent deal with Microsoft on game streaming tech. The deal could help the two to compete with the newer entrants in the field, such as Google and Apple.
"A lot of people we brought in, in 2013, are still with us. And the amount of time and money they invest in the platform is very humbling," Ryan said.
Talking about PSVR, Ryan did not reveal much except for saying that the management is happy with the progress made so far. The executive said that the current-generation VR has exceeded its expectations. Further, he said that one in twenty people who purchased the PS4 also bought the PlayStation VR and the games and accessories that go with it.
As well, the CEO said that the company has an active user base of 94 million players. This figure includes 36 million users who have subscribed to Sony's $10 per month PlayStation Plus gaming service. The Japanese company has sold about 100 million consoles since its debut.
PS5 – when it's coming?
Sony's next-gen console is expected to arrive in 2020. Some analysts, however, are predicting a release in 2021. The year 2019 and half of 2020 is already out of the question as Sony itself recently said that there won't be any new console for the next twelve months. This leaves us with either late 2020 or early 2021. Late 2020 seems more believable as it will give the new console a holiday schedule release.
Though the company has made no formal announcement about the console, it has now revealed enough specs to entice users to go for the console as and when it arrives. Also, by revealing the details now, the company has somewhat compensated for it missing the E3.
"We wanted to make sure that the PlayStation fans had clear and unambiguous information from us instead of garbled nonsense third and fourth hand — some of it true, some of it perhaps [at] certain times less true," the CEO said.