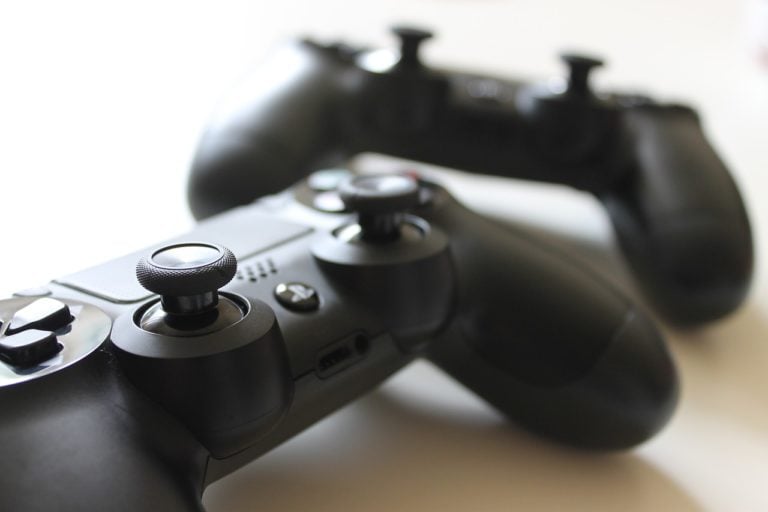 Fans have been looking forward to the PlayStation 5 release for quite some time, but it doesn't sound like the wait will be over any time soon. In fact, it's looking like the PS5 release date could be at least two years away, according to one analyst.
PS5 release date rumors swirling
Wedbush analyst Michael Pachter reportedly commented about the timing of the PS5 release date. While other sources suggested that the PlayStation 5 could make an appearance as early as this year, Pachter disagrees. He sees a "very low probability" that the PS5 release date ends up being some time this year. He thinks that most likely, Sony will release the PlayStation 5 in 2020, although he also assigned a 25% probability of a PS5 release date in 2019. As of July 2017, Pachter had been predicting a 2019 launch for the PS5, but obviously, his view has shifted slightly.
Odey's Special Situations Fund highlights Formula One and Shaw
The Odey Special Situations Fund was down 0.27% for April, compared to its benchmark, the MSCI World USD Index, which was up 4.65%. For the first four months of the year, the fund is up 8.4%, while its benchmark returned 9.8%. Q1 2021 hedge fund letters, conferences and more The Odey Special Situations Fund is Read More
Pachter isn't the only one who sees the PS5 release date being a few years from now. Last month, NPD Group analyst Mat Piscatella also said that he doesn't expect the console to be released for a couple more years. He noted that pricing and content are the main drivers of hardware units, so he explained that a key piece of the puzzle is how the PS4's price point changes throughout this year, both in base and promotional pricing. The PlayStation 4 was released in 2013, and since then, Sony has released a minor upgrade in the form of the PS4 Pro in late 2016.
Like Pachter, Piscatella is also expecting the PS5 release date to be in 2020.
PS5 rumors: what to expect
Other than the PS5 release date, there have been plenty of other rumors to whet our appetite for console news. Last month, there was a rumor that a few developers were starting to get their PS5 developer kits. Just days ago, we heard an update on this that suggests it could be true. SemiAccurate obtained exclusive info about the PlayStation 5 just days ago. The console will feature an 8-core Zen CPU with Navi-based GPU. The console will also reportedly be optimized for virtual reality, which seems practically a given at this point, given how much VR has been growing already and is expected to grow going forward.
SemiAccurate pegs the PS5 release date as earlier than what industry analysts are looking for, possibly as soon as the end of this year or early next year. If "lots" of developer kits really have gone out, as is being reported by multiple sources, then they may not be too far off base with this release date, despite what analysts are saying.
On the other hand, speculations about the release continue to vary, as wccftech sees a higher likelihood of a fall 2019 data for the PlayStation 5. Additionally, Express is reporting that Avalanche, the maker of the Just Cause franchise, recently started advertising for programmers to work on the next-generation sandbox multiplayer engine. The developer could be preparing the next installment in the franchise as a launch title for the PS5, but if that's the case, then a 2018 release seems too early if work on the next-generation engine is only just getting started.
Then again, there's always a strong possibility that the timing of the console and game development have nothing to do with each other. Given how fans like to jump to conclusions, it wouldn't be much of a surprise because it's quite a leap to assume that the next Just Cause game will be a launch title for the PS5.
Next year could be the speculative sweet spot
Forbes contributor Paul Tassi also doubts that the PS5 release date will be this year because we're already into April and haven't heard anything about it. He also sees 2019 as being a likely year for the console's release, so if we're counting up guesses, it seems like 2019 could be the sweet spot as far as speculations about the release date go. However, it's also important to take all of these guesses with a grain of salt because they're coming from a mix of rumors, educated guesses, and speculations about what Sony might do.
There is a chance that we'll find out more about the PlayStation 5 and possibly even a target release window for the console at the E3 gaming expo in June, so all eyes will be watching that conference to see if Sony has anything to say about it. Until then, you can bet that the rumors about Sony's next-generation console will continue to run wild.