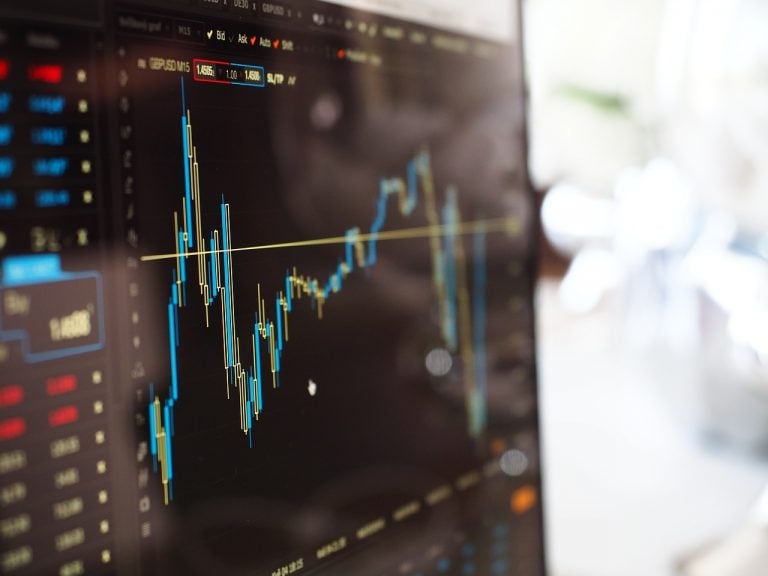 Trading so-called "penny stocks" can be fun, profitable, challenging, educational and frustrating. These low-priced securities, formally called "micro-cap" stocks, have been around for years and have enjoyed ups and downs in popularity. Here are a few of the positive and negative aspects of trading penny stocks.
Penny Stocks to Watch
After setting up an online brokerage account that allows you to trade micro-cap shares, it's easy enough to find lists via search engines. That's because there are dozens of sites that specialize in offering lists of penny stocks to watch, "fast-moving micro-caps," and similar low-cost stock shares.
Mohnish Pabrai On Waiting For The Perfect Pitch