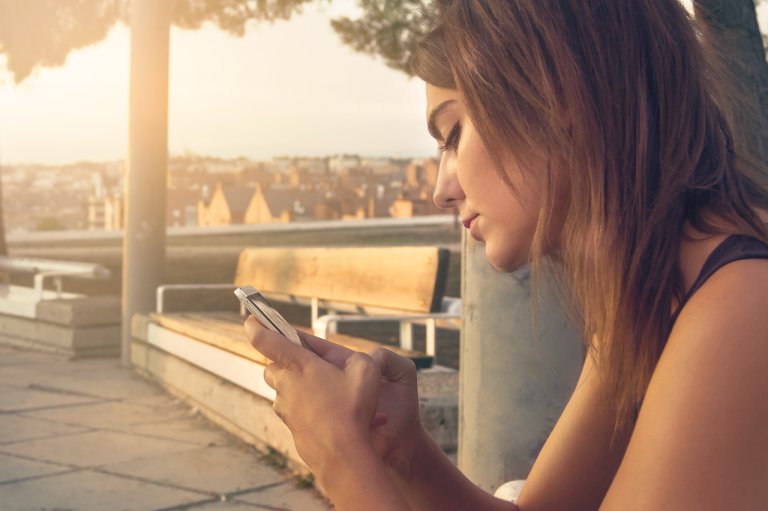 Xiaomi sells feature-rich phones at affordable prices, which is its biggest selling point. However, the phone maker has long been attracting criticism for placing too many ads in MIUI. Finally, the company has decided to look into the user complaint of the ads in MIUI.
Too many ads in MIUI – how Xiaomi plans to fix it?
Several users have raised this problem of too many ads in MIUI, saying unnecessary ads pop-up now and then. Even rivals take a jibe at the company for running ads within the UI and system settings. Last year, the Chinese company even confirmed that it will continue to show ads on MIUI to boost its revenue.
Though it is a viable option for the company, especially when they sell phones at a razor-thin margin, at the same time it also mars the user experience. Moreover, no other company does the same, including other budget phone makers such as RealMe. Users are seemingly okay with ads in the browser and apps, but with ads popping up everywhere, it makes it a bit frustrating for the users.
Looking at Trends with AlphaSimplex's Dr. Kathryn Kaminski
ValueWalk's Raul Panganiban interviews Dr. Kathryn Kaminski, Chief Research Strategist at AlphaSimplex, and discuss her approach to investing and the trends she is seeing in regards to quant investing and hedge funds. Q1 2021 hedge fund letters, conferences and more The following is a computer generated transcript and may contain some errors. Interview with AlphaSimplex's Read More
It seems Xiaomi has now realized the problem that the users were facing, and thus, has committed to addressing the complaints. If you are thinking that the Chinese company will completely stop the ads on MIUI, then you are wrong. Instead, the company is planning to show only relevant ads to the users, claims a report from mydrivers website.
Xiaomi is reportedly working on optimizing the MIUI software so that users won't get unwanted ads. There are also reports that the company plans on reducing the frequency of the pop-up ads.
In all, it means that the company has no plans to get rid of the ads completely. Instead, it would make the user experience better by showing users the ads that are more relevant to them.
However, there is not much information on how the company plans to apply this in the MIUI, although most likely algorithms will be used to help decide what is appropriate and what is not when it optimizes the user experience. We will have to wait and see how the Chinese company handles this.
Why ads are relevant for Xiaomi?
From Xiaomi's point of view, such a decision to optimize ads seems logical considering ads are a significant revenue source for the company. Moreover, ads are necessary for Xiaomi as it helps it to subsidize its phones or make them more affordable. For the last quarter, revenue from ads and related services represented about 10% of the company's total revenue.
"Advertising has been and will continue to be an integral part of Xiaomi's Internet services, a key component of the company's business model.  At the same time, we will uphold user experience by offering options to turn off the ads and by constantly improving our approach towards advertising, including adjusting where and when ads appear," Xiaomi said in a statement last year.
These ad-related changes will likely be implemented in the next version of MIUI or the MIUI 11. We can expect Xiaomi phones coming out later this year to run on the next version of MIUI. Older Xiaomi phones would also see these changes as and when they get updated to the new MIUI.
Xiaomi is still to confirm the MIUI 11 and the features that will come with it.
How to disable ads in MIUI?
There is an option that allows you to block ads on your Xiaomi phones. However, the option to do this, as can be expected, is buried deep inside the Settings. Here's how you can dig it out.
To block the ads in Xiaomi's MIUI 10, go to Settings, and then go to Additional settings. Now, tap on the Authorization & revocation option, and disable msa (MIUI System Ads). Wait for about ten seconds before you can click on Revoke. Now, you will see a message "Couldn't revoke authorization."
Don't worry, you will likely see this message three to five times before the permission is revoked. So keep trying.  After you succeed, your phone will stop collecting data from your phone. Now, you will have to disable Personalized ad recommendations option.
It must be noted that all Xiaomi apps, such as Mi Music, Mi Video, Mi Browser, Mi Security and more, show ads. Thus, to get a totally ad-free experience, you must disable ads recommendations separately in each of the Mi apps.