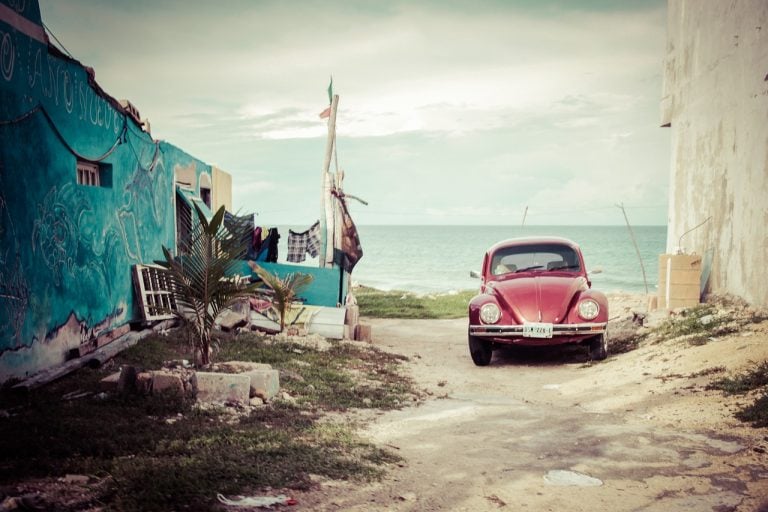 President Trump's Tariffs would be Catastrophic to Mexico's Economy, Thereby Worsening the Migration North
 President Donald Trump overruled a pair of his top economic advisers in deciding to move ahead with his tariff threat against Mexico over immigration.
Q1 hedge fund letters, conference, scoops etc
Warren Buffett's Annual Letter: Mistakes, Buybacks and Apple
Warren Buffett published his annual letter to shareholders over the weekend. The annual update, which has become one of the largest events in the calendar for value investors, provided Buffett's views on one of the most turbulent and extraordinary years for the financial markets in recent memory. Q4 2020 hedge fund letters, conferences and more Read More
Gladys McCormick, an Assistant Professor of History in Syracuse University's Maxwell School of Citizenship and Public Affairs, specializes in Modern Mexican history, political and economic history of Latin America and the Caribbean, corruption, drugs and drug trafficking, questions of historical memory and political violence, gender, and the experiences of rural peoples.
She is also the Jay and Debe Moskowitz Chair in Mexico-U.S. Relations
Here are McCormick's comments on the President's strategy:
"The fallout of such tariffs could be catastrophic to Mexico's economy, thereby worsening the migration north. It would also jeopardize the passage of the USMCA and have untold effects on the US economy, which is heavily integrated with Mexico (see the auto industry). The US tax payers are already footing the bill of aid to farmers to ameliorate the effects of sanctions on China by tens of billions.
The announcement does not recognize the efforts Mexico's government has been carrying out at its southern border. The previous government of Enrique Peña Nieto and the current government of Andrés Manuel Lopez Obrador have spent considerable resources at the behest of the US government. We can only imagine their frustration at the lack of recognition of their efforts.
The issue of the economy has nothing to do with the migrants heading north. This initiative plays into the xenophobic fear mongering that has become de facto policy of this administration. It should raise eye brows that this announcement is coming in the heels of Mueller's statements and threats of impeachment.
Sanctions as political spectacle is the height of irresponsibility."