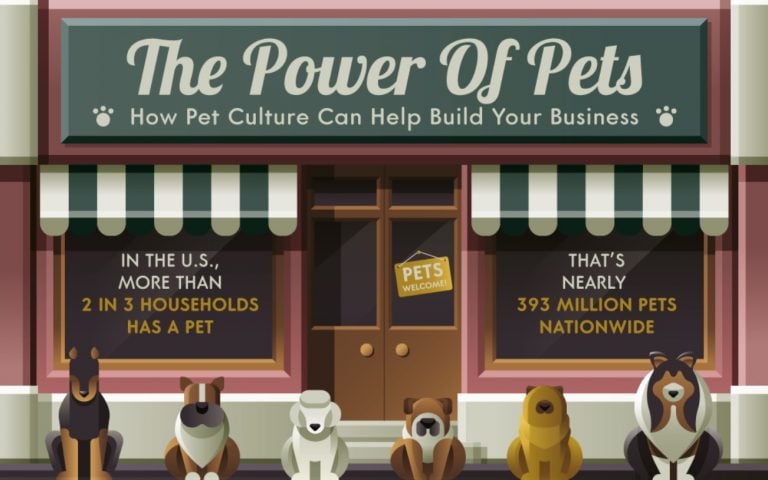 Smart businesses know the power of catering to pet lovers. We all seem to have less time than ever, and given the choice between going out or sitting at home with our beloved pets, many of us would choose time with our pets any night of the week. That's why so many businesses have pet policies, allowing people to take their pets to work or for customers to bring pets into stores — it makes people happier and more engaged when they get to bring Fido along. Americans spent $72 billion on pets last year alone, and that's not even counting the money they spent on themselves they wouldn't have otherwise just because they were able to bring their pet along.
Pets Are Like Family
Most people, regardless of generation, hold their pets in extremely high regard. People will make sacrifices for their pets:
Axon Capital Up 60% In 2020; Says These Tech Stocks Are Value Stocks
Axon Capital was up more than 60% for the first 11 months of 2020 after making some changes to deal with the year's challenges. In his delayed third-quarter letter to investors, which was reviewed by ValueWalk, Axon's Dinakar Singh noted that the year was not only "incredibly stressful" but also "successful." Q4 2020 hedge fund Read More
[REITs]
Q1 hedge fund letters, conference, scoops etc
92% will skip meals out to spend on their pets
67% will skip vacations
37% will skip saving for retirement
Half of Baby Boomers and three quarters of Millennials are more willing to splurge on pets than on themselves. This means that the precious little free time people have at the end of the work day will also likely be allocated to their pets, and if smart businesses want to get people out of their homes and into the biergarten they're going to have to encourage pets to come along.
Many – Some Surprising – Smart Businesses Allow Dogs
We all know that hardware stores and home improvement megastores allow dogs, but did you know that craft stores like Michaels and Jo Ann Fabrics also allow pets? What about Bloomingdales and Macy's? Pet policies vary by location, but there are definitely a lot more pet friendly businesses out there than you think. Even your morning latte can come with a side of puppuccino for your dog if you stop by Starbucks. Smart businesses would rather you stop by after a vet visit when your dog is in the car instead of having to go straight home. Still more smart businesses know they are more likely to get your business outside of working hours if they allow you to bring your best friend along — because what's better than trying on shoes and seeing what your dog thinks?
Lots of smart businesses allow dogs or have special treats for dogs. Learn more about the power of pets for smart businesses from the infographic below!