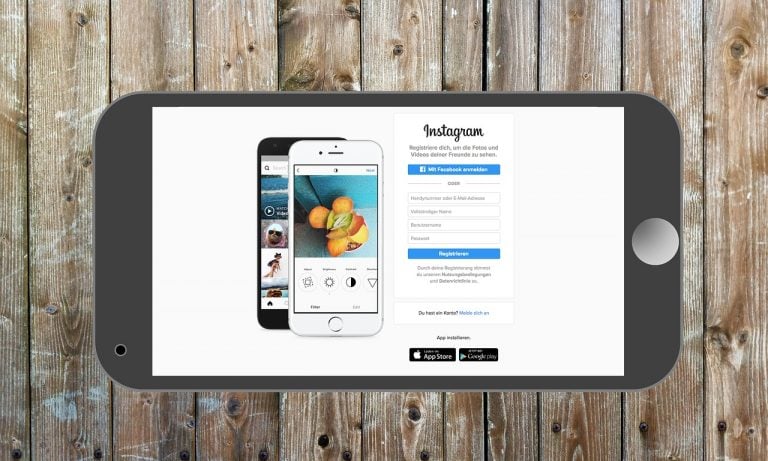 Many studies and experts have suggested that Instagram and overusing of social media networks have a negative impact on our mental health. However, Buzzfeed reports that Instagram will hide likes in an effort to improve the mental health of its users who more often than not take joy in counting the likes they receive for content they post.
"It's because we want people to worry a little bit less about how many likes they're getting on Instagram and spend a bit more time connecting with the people they care about," Adam Mosseri, head of Instagram, while speaking at Facebook's annual developer conference was quoted by PC Mag.
According to BuzzFeed, the experiment which will test hiding likes on Instagram will begin this week in Canada. That said, the only person who will be aware of the likes count will be the original author of an Instagram post. Still, the like count will be generally invisible, until the author of the post opts to click on it. The other users, followers and others will only see which users liked the photo but not how many likes the post received. If you want to find out the like count, you'll have to count each name you see in the list to determine the exact number, although that may sound like a waste of time, especially if the person has a lot of followers.
How Warren Buffett Went From Hating To Loving Banks
Since the financial crisis, Warren Buffett's Berkshire Hathaway has had significant exposure to financial stocks in its portfolio. Q1 2021 hedge fund letters, conferences and more At the end of March this year, Bank of America accounted for nearly 15% of the conglomerate's vast equity portfolio. Until very recently, Wells Fargo was also a prominent Read More
There will also be some additional changes regarding the number of followers on Facebook-owned social media networks. Instagram will start testing the follower count, or demoting it in terms of importance on the app, so that it won't feel like a competition between who can get more followers.
"We don't want Instagram to feel like a competition," Mosseri said. "We want to make it a less pressurized environment."
According to PC Mag, these changes are likely announced because of one study which points that Instagram is the "worst social media network for young people," which suggests that the services like Instagram have negative impacts on mental health. One of the reasons for that is because Instagram can encourage people to compare their life with the lives of others and then feel disappointed or discouraged.
Instagram is also often associated with cyberbullying, as Mosseri acknowledged that it's used for this act, during the conference. That said, aside from the practice where Instagram will hide likes, we're likely to see new measures such as comment filters.
"So if you say something aggressive, we'll give you a light nudge to rethink that," Mosseri said.