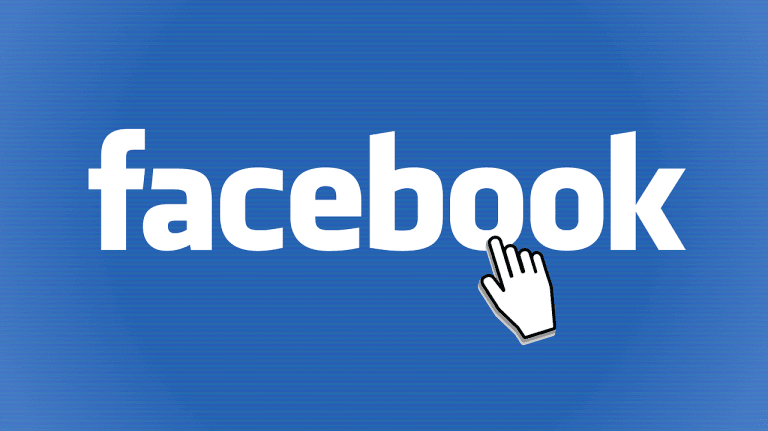 On April 1 we reported that Faceook had removed more than 100 pages, accounts, and groups that were believed to be involved in fraudulent activity. The social media giant indicated that some of the fake Facebook accounts belonged to, or were being operated by, ISPR personnel. The Inter-Service Public Relations department is the media arm of the military in Pakistan, and it consists of some of the best public relations personnel in the country.
Fake Facebook Accounts not Linked to ISPR
In a report from ARY News we learned that Pakistan has responded to the move to delete fake Facebook accounts, and they're not happy to have been implicated in the issue. According to the report, which cites unnamed sources, the ISPR told Facebook that the accounts which had been removed were not operated under their jurisdiction. They also claim that none of their employees were responsible for the creation or management of these pages.
The News.com reported that ISPR personnel have also asked Facebook to explain why it removed pages and accounts that provided information highlighting the rising tension in the Kashmir region. Kashmir has been a source of conflict between India and Pakistan since both countries achieved independence from Britain in 1947. Now, allegedly fake Facebook accounts supporting the Pakistani military have been removed, and it is making some people very unhappy.
Deprival Super-Reaction Syndrome And Value Investing
Deprival Super-Reaction Syndrome And Investing. Part four of a short series on Charlie Munger's Human Misjudgment Revisited. Charlie Munger On Avoiding Anchoring Bias Charlie Munger On The Power Of Prices The Munger Series - Learning . . . SORRY! This content is exclusively for paying members. SIGN UP HERE If you are subscribed and having an Read More
Pakistan Invites Facebook to Open Office
The ISPR told Facebook that a lack of understanding seemed to be hampering the social media network from effectively managing content in Pakistan. They reportedly said that if Facebook would open an office in Pakistan the company would have a better understanding of the situation on the ground there. The move on April 1 was the biggest crackdown on fake Facebook accounts in the company's history.
Facebook Accounts Linked to Indian Election Shut Down
The Indian elections are taking place very soon, and fake Facebook accounts connected to that country have also been shut down. In fact, an account associated with the BJP which had more than 2 million followers was one of the accounts removed by Facebook. According to spokesmen, the move to delete this content was carried out in an effort to stem the tide of misinformation. The ISPR denies involvement with any of these pages as well. Fake Facebook accounts are capable of spreading fake news and falsified information faster than nearly any other source on earth. The company believes that by curbing the spread of this information people will be able to find facts in a much easier manner.
ISPR has Leveraged Social Media Against India
In recent reports we mentioned that India felt Pakistan had outperformed them in terms of information control. Fighting what is commonly called 5th generation war, the ISPR has used Facebook and other social media platforms to keep the populace of Pakistan informed on happenings throughout the country. However, Indian officials believe that Pakistan has done more than just inform. They believe Pakistan has perfected the art of information control, and although they did not say that fake Facebook accounts were a big part of that control, it could definitely be a factor.