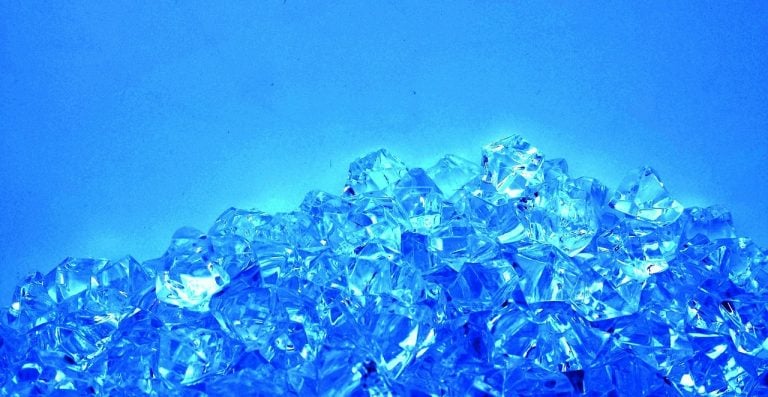 Scientists have discovered that Earth has an ocean floor recycling system which transforms sediment into diamonds. There is a high chance that the diamond on your ring is made of recycled seabed as a result of intense chemical processes deep beneath the surface.
Scientists at Macquarie University in Sydney, Australia found traces of salt trapped in many diamonds. These traces indicate that the diamonds were formed in ancient seabeds deep beneath the Earth's crust. While the vast majority of diamonds were formed this way, some were formed as a result of crystallization.
Researchers conducted experiments to recreate the extreme pressures and temperatures of more than 125 miles beneath the Earth's crust. Dr. Michael Förster, Professor Stephen Foley, Dr. Olivier Alard and colleagues at Goethe Universität and Johannes Gutenberg Universität in Germany found that seawater in the sediment on the ocean floor produces the balance of salts which are found in diamonds. Their findings were published in the journal Science Advances.
Bonhoeffer Fund July 2022 Performance Update
Bonhoeffer Fund's performance update for the month ended July 31, 2022. Q2 2022 hedge fund letters, conferences and more The Bonhoeffer Fund returned 3.5% net of fees in July, for a year-to-date return of -15.8%.   Bonhoeffer Fund, LP, is a value-oriented private investment partnership for .