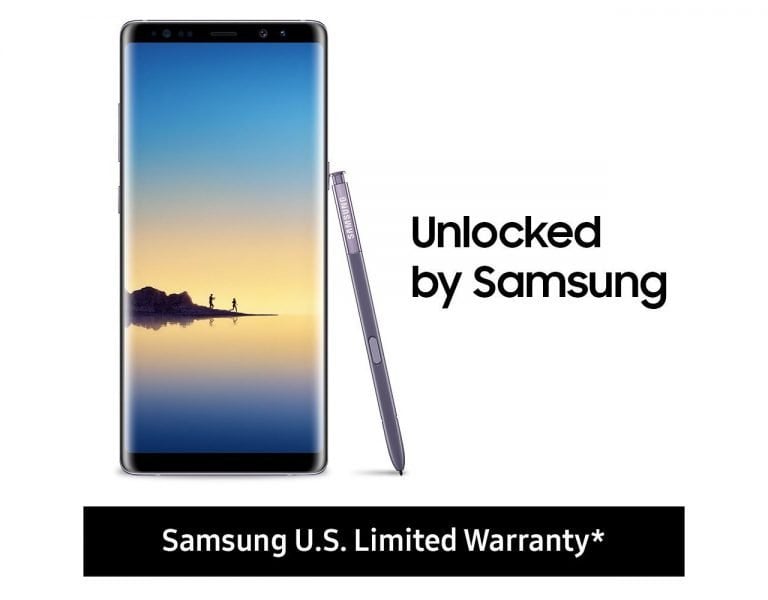 Rumors about the Galaxy Note 10 continue to heat up. This latest report we're hearing suggests there will be not one or two Galaxy Note 10 models, but possibly as many as four. That trumps what we heard previously about there being only two variants—one standard model and one less-expensive version.
"Multiple" Galaxy Note 10 models expected
Citing industry sources, Korean-language news outlet ETNews reports that "multiple" Galaxy Note 10 models will be released in the second half of this year. The site states that two of the Note 10 variants will be equipped for LTE wireless technology, while two of them will be equipped for 5G technology. The site has a mixed track record, so there is a chance that the report is accurate. The report also falls in line with a couple of other reports about Samsung's plans.
Avoiding the Losers with XOUT Capital's David Barse
ValueWalk's Raul Panganiban David Barse, Founder and CEO of XOUT Capital, and discuss his unique approach to investing. Q1 2021 hedge fund letters, conferences and more The following is a computer generated transcript and may contain some errors. Interview with XOUT Capital's David Barse
For example, we already know that Samsung is launching a 5G version of the Galaxy S10 after the LTE-equipped variants were released. In all, there are four different S10 variants, including the standard S10, its plus-sized counterpart (the S10 Plus), the less-expensive S10e, and the even-more expensive S10 5G. If ETNews is correct about there being four Galaxy Note 10 models, then we would expect a similar lineup, although with a slight difference. The Note by its very nature is already a plus-sized handset, which means we wouldn't look for a plus-plus-sized version.
Possible specs
If the report is accurate, we would look for a standard Note 10, a less-expensive Note 10e, and 5G variants of both models. The news site also said Samsung is modeling its next Note line-up on the 10S line-up.
ETNews also offered further details about specs from its industry sources. The two LTE-equipped models are said to have 6.28-inch and 6.75-inch displays. The smaller, less-expensive model is expected to have a triple-lens camera on the back, while the larger, standard model could have a quad-lens camera on the rear. Both of those tidbits are in line with what we've heard from other sources.
The news site also said the display and rear camera specs of the two 5G variants will be nearly identical to those of its LTE siblings. The biggest difference between them is believed to be the addition of 5G support. 5G technology is still in its infancy as most markets don't yet support it. The U.S. isn't even the first country to roll it out widely; we are still playing catchup to some Asian markets here in the States. Perhaps fittingly, Samsung's home market of South Korea was the first to deploy a 5G wireless network.
As far as other potential specs for the Galaxy Note 10 models, we would expect 6 GB or 8 GB of RAM and at least 64 GB of built-in storage. Samsung also usually offers improvements to the S Pen that comes with each Note device. Although the Note has historically been the company's highest-end flagship, that won't be the case this year, given that the Galaxy Fold is on the way. Of course, the company can't afford to leave the Note 10 lineup lacking because it remains to be seen just how many consumers will shell out $2,000 for a foldable smartphone.