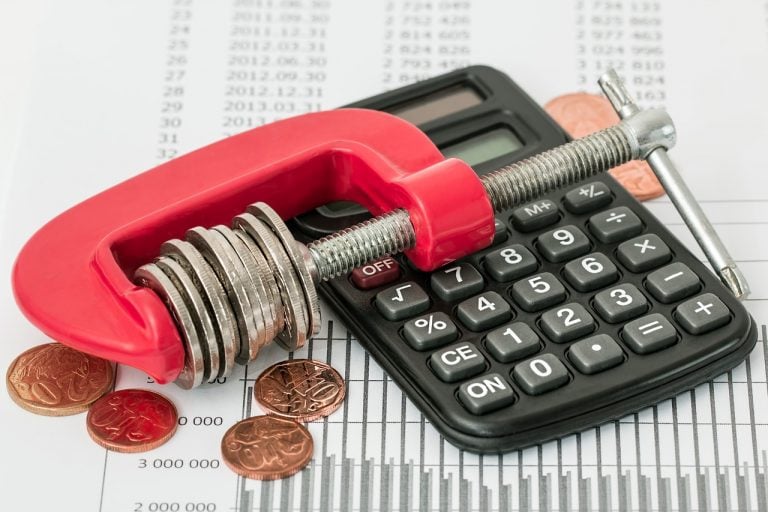 "In the United States, the Democrats are reviving the idea of a wealth tax… for the very wealthy" – Eric Pichet, a KEDGE Business School professor and tax expert
Whilst over the last 25 years Europe has been phasing out wealth tax, with most notably the abolition in 2018 of the ISF (impôt de solidarité sur la fortune), the French wealth tax, which was replaced by the IFI (impôt sur la fortune immobilière), a wealth tax based solely on real estate, there has been growing debate in the United States over excessive social and financial inequalities. Eric Pichet, a KEDGE Business School professor and tax expert, gives us his analysis.
Q1 hedge fund letters, conference, scoops etc
Why The Term 'Value Investing' Is Redundant
What does value investing really mean? Q1 2021 hedge fund letters, conferences and more Some investors might argue value investing means buying stocks trading at a discount to net asset value or book value. This is the sort of value investing Benjamin Graham pioneered in the early 1920s and 1930s. Other investors might argue value Read More
"Elizabeth Warren, Democrat Senator of Massachusetts, puts forward a plan to levy a 2% tax on fortunes worth more than $50 million and even a 3% rate on fortunes worth more than $1 billion. It would tax the very wealthy (the "Ultra High Net Worth Individuals"), a far cry from the French wealth tax on real estate with its €1.3 million ($1.5 million) threshold," said Eric Pichet.
"However, this initiative, which would affect 75,000 households (compared with the 150,000 households liable for the IFI in France), has enflamed the American media fearing a billionaire exodus," continued the KEDGE Business School professor.
Recent articles in Bloomberg and National Review were based on professor Eric Pichet's research in "The Economic Consequences of the Wealth Tax (Les Conséquences économiques de l'ISF)"* in which he points out that the ISF caused the legalised expatriation of over €200 billion and cost the nation €7.5 billion per year in tax revenue, way more than the abolished ISF brought in its final year (€5 billion in 2017).
He added that "this capital outflow deprived the French economy of tens of thousands of jobs and reduced GDP growth by around 0.2% each year".
Therefore, according to Eric Pichet, President Macron's abolition of the ISF in 2017 "was an economic necessity... despite it being an unpopular measure by the fact that it affects only 1% of households".
Note: The 20th edition of Eric Pichet's book "L'impôt sur la fortune théorie et pratiques" (Wealth tax, in theory and in practice) was published on 8 April. He will be available for articles and interviews on this highly topical issue.
* Les Conséquences économiques de l'ISF (The Economic Consequences of the French Wealth Tax) published in La Revue de Droit Fiscal n°14 on 5 April 2007 and updated in La Revue Fiscale du Patrimoine n°4 in April 2016.