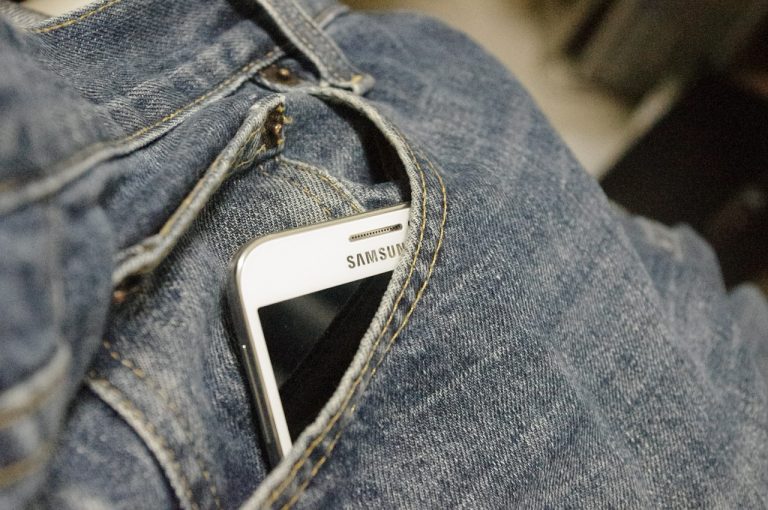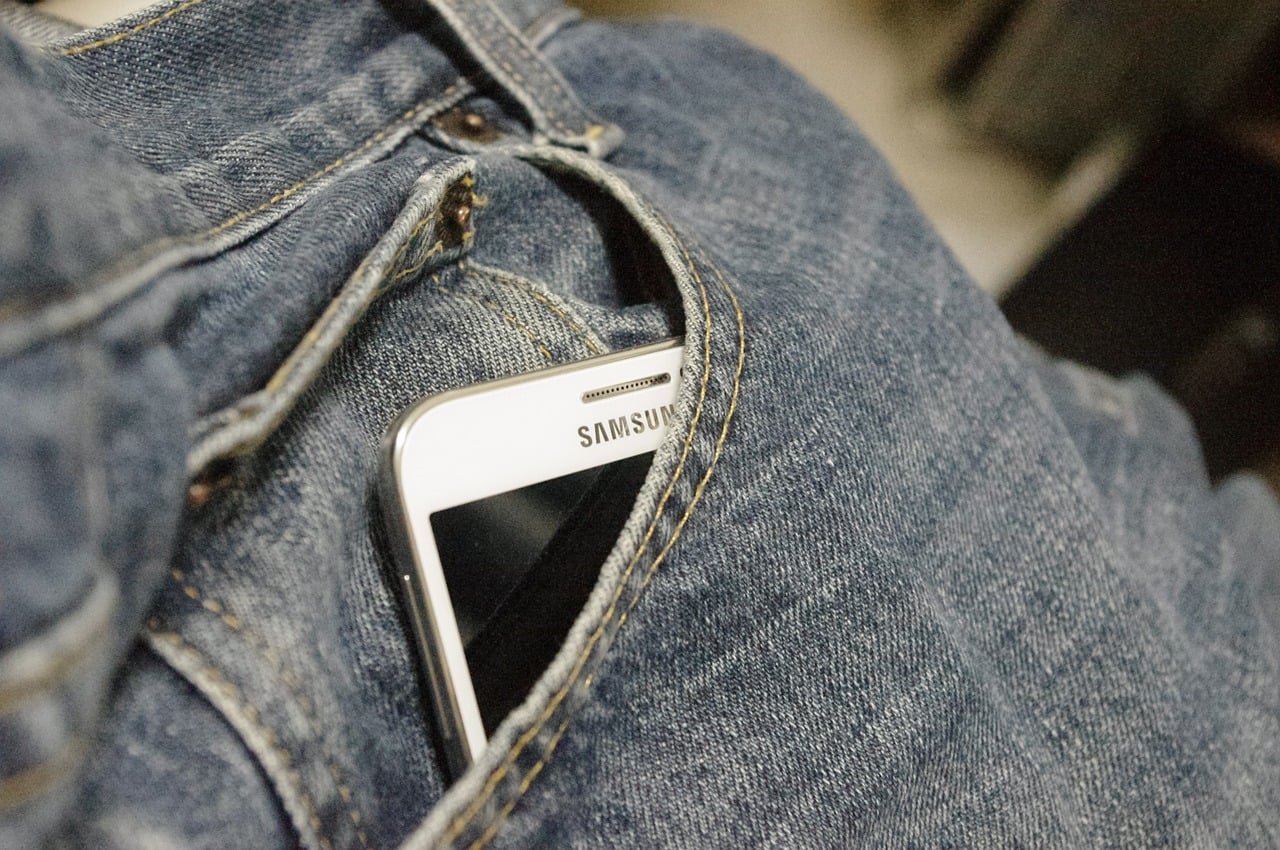 Since the release of Samsung's One UI, Galaxy S8/S9/S10 users have been reporting various issues, like with caller ID, random Bluetooth disconnections and more. Now some Galaxy S8, S9 and S10 users on Comcast's Xfinity Mobile are reporting issues with sending or receiving MMS over Wi-Fi.
What's the issue with sending or receiving MMS over Wi-Fi?
Affected users have taken to Samsung's product forums and other social media platforms to complain about the issues with sending or receiving MMS over Wi-Fi. Users say they are unable to send or receive MMS or group texts from the stock Message app after updating to Android Pie, reports tech site PiunikaWeb.
"My Samsung Galaxy S8+ phone just went thru the OS update a few days ago, realized now that no MMS text messages are downloading UNLESS I'm in Mobile Data mode. I am an Xfinity Mobile service customer and prior to the download I never had to use mobile data to get MMS messages," one affected user said.
Jim Chanos Unveils Lastest Short As Fund Manager Bets On Further Market Declines
Jim Chanos has a new short target in his sights. Earlier this week, the hedge fund manager disclosed that he is betting against "legacy" data centers that face growing competition from the trio of technology giants, which have previously been their biggest customers. The fund manager, who is best known for his winning bet against Read More
@xfinitymobile My phone (Galaxy S8) recently system updated to Android v9.

Since then I have to have mobile data on to send and receive MMS (including group texts)

My wife still hasn't recieved the update and can still send/receive without mobile data.

Anything I can do?

— Dan (@VinasErgoth) April 28, 2019
Due to the issues with MMS over Wi-Fi, Galaxy S8, S9 and S10 users are forced to enable mobile data. Those who contacted Xfinity Mobile about it said the company informed them that the fault is on Samsung's end.
"I call my carrier and they informed me that the update Samsung rolled out has impacted messaging and that they need to fix this issue, it is not the carrier's issue," one user said.
Issue is at Samsung's end?
One Redditor quoted an Xfinity Mobile representative who said the issue with sending or receiving MMS over Wi-Fi is widespread. The representative also said Samsung is aware of it.
The issue with sending or receiving MMS over Wi-Fi was first reported by Galaxy S10 users. Later after more users updated to Samsung's One UI, S8 and S9 users also started complaining about it. In addition to Xfinity, Galaxy S8/S9 users on Boost Mobile are also reporting it. One user even said Boost Mobile also says the issue is on Samsung's end. As of now, there is no comment from Samsung about it. The Korean company has yet to even acknowledge the issue.
There are no workarounds as well. However, one user, found that turning the DNS to automatic fixed the issue. The DNS option is available in the Settings.
"Pie update turned mine off! It is working beautifully now I truly hope and helps somebody out," this user said.
Additionally, some suggest using Verizon's Message app — which is now available to Xfinity Mobile subscribers and users of some other carriers — until the issue is resolved. Let us know if you have any more tricks to address the issue.
What you need to know about Samsung's One UI
One UI is Samsung's latest Android interface based on Android Pie. Samsung's One UI can be seen as a polished version of Android Pie from the Korean firm. One major objective of One UI is to help users focus on the task at hand. To help with this, One UI removes unnecessary processes.
For instance, it simplifies the settings page by regrouping certain settings together. The new OS also provides a new look for the phone, notes, email and other Samsung apps to ensure that they display only relevant information. With One UI, Samsung is also restructuring the way people interact with their devices. The buttons that are usually seen on top of the screen are now pushed to the bottom. Additionally, in many Samsung apps, the top part is only reserved for the content users don't have to interact with.
Aside from the above changes, One UI aims to be visibly comfortable for users as well. For instance, the colors have been changed to provide better clarity and complement the color on the phone.
Another big advantage of One UI is with dark mode. Dark mode is not a default feature in Android Pie. However, with One UI, it is very easy to enable dark mode. All a user needs to do is head to settings and enable a few options. Once the options are enabled, users get a full, sleek dark theme, including on the settings page, notification panel, and Samsung's own apps.
Samsung shipped the Galaxy S10 devices with One UI, and soon after, the One UI/Android Pie update was rolled out to older Galaxy devices as well, including the Galaxy S9/S9+, Note 9, Galaxy S8/S8+, and Note 8.
Updated on