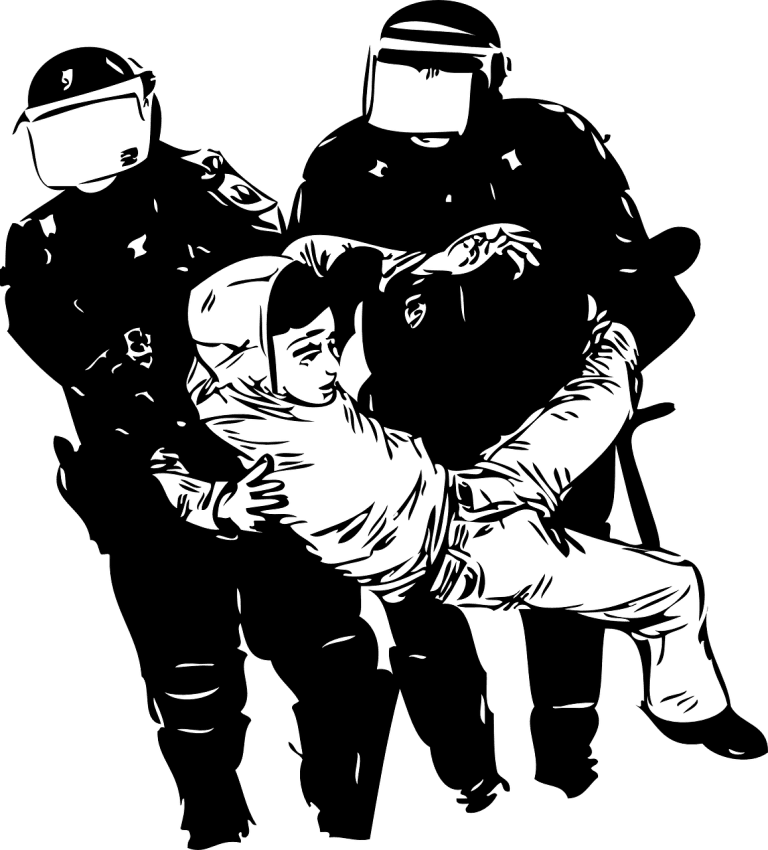 CHRISTCHURCH, New Zealand – According to witness reports and tweets from the New Zealand Police, active shooters have killed at least 49 people and injured another 20 people in two Muslim mosques in Christchurch. Fox News reports that officers arrived at the scene of a "serious ongoing firearms incident" at 1:40 p.m. local time on Friday afternoon (8:40 p.m. ET on Thursday).
One gunman was identified as an Australia-born citizen. Australian Prime Minister Scott Morrison described him as "an extremist, right-wing, violent terrorist." He is a 28-year old Australian citizen Brenton Tarrant, who live streamed the episode on Facebook.
Canterbury Police tweeted at approximately 12:55 p.m. local time (7.55 p.m. ET) that the Deans Ave area of Christchurch had a "critical incident" developing and that people should avoid the area.
Massif Capital's Top Short Bets In The Real Asset Space [Exclisuve]