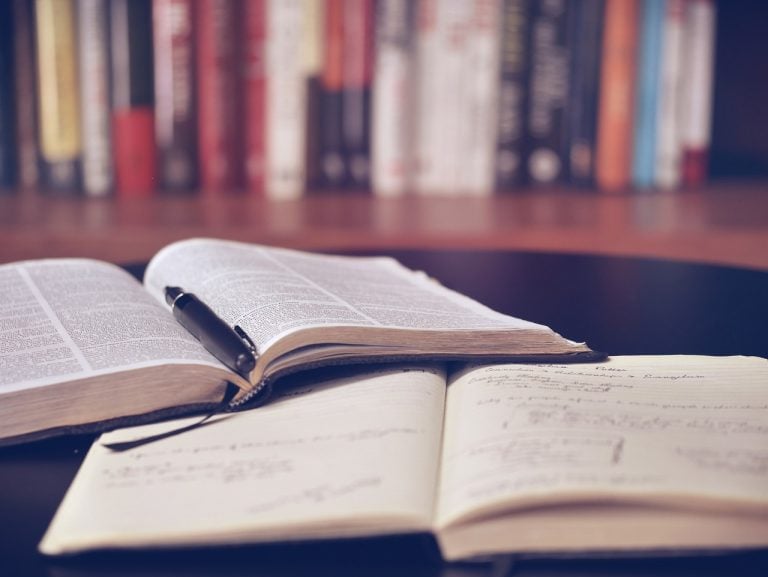 The radical changes in the world of technology in the last decade have taken the education sector by a storm. Kids today are learning with everything from AR to AI, right in their classroom (and sometimes from their homes).
With the concept of books slowly getting replaced by screens, discussions and practices, today, students are able to learn in the best ways possible, and this all has been made possible with the use of modern technology within learning institutes.
Q4 hedge fund letters, conference, scoops etc
Bedford Park Opportunities Fund Q2 Letter: Long Converge Technology Solutions
The Bedford Park Opportunities Fund returned 13.5% net of all fees and expenses in the second quarter of 2021, bringing its year-to-date return to 27.6%. Q2 2021 hedge fund letters, conferences and more   In the fund's second-quarter investor letter, which ValueWalk has been able to review, Jordan Zinberg, the President and CEO of Bedford Read More
Although the road to acceptance of this revolutionary change has been somewhat rocky in some demographic, the evolution of learning conventions into the contemporary ways of technology is still evident among a majority of learners.
Let us put it more objectively, some of the biggest transformations that have happened in the traditional classroom with the introduction of technology.
The recognised need for Customisation
For decades, students have been a part of an elaborate educational structure that decided everything from subjects, books and content of learning for its students. It might have had been the most useful information, organised scientifically into chapters for maximum retention but it had one tiny flaw - It considered all the students as coequals and evaluated them with the same premise.
Now, with the digitisation of educations and introduction of eLearning, it has become possible to design personalised courses, according to every learner's interests, skills and requirements.
They can now choose what they want to do learn and how they want to learn. In other words, now students can set their goals and the pace of the course. This helps them in fully engaging in the course with maximum outputs.
The invaluable data at hand
Many softwares like collaborative eLearning softwares, digital storytelling platforms, test and evaluation softwares, problem-solving softwares and a lot many others are helping students to enter every bit of data about their learning experience in them. With the help of this accumulated data, teachers and institutes are able to articulate a more focused approach to teaching.
In fact, this captured data of a diverse demographic of students is the reason that the education sector is progressing at a faster pace now than it did ever before.
The mLearning and Gamification
Mobile phones and video games are two of the most engaging things for any millennial or gen-x. That is why it is no surprise that these two are being made the biggest influencers in the world of education as well.
With the internet and smartphones becoming mainstream commodities, their introduction in the educational world is only natural.
Smartphones allow absolute access to the learning content from anywhere anytime as per the comfort of the learner and gamification of content builds up maximum engagement for kids and adults alike. Not only this, but gamification also enhances the retention of knowledge among the learners.
Collaborative remote learning
The usage of "collaborative" and "remote" together might seem counter-intuitive but in the world of eLearning, it is just another day.
With the upgrading of the internet and plenty of collaborative working softwares in the world, all the virtual boundaries hindering remote learning have been long annihilated.
There are softwares like virtual whiteboards, video calling, learning management systems, etc., And with them, the possibility of working interactively in collaboration has become a routine thing which is helping learner all over the world to learn to their full potential.
Technology to rely upon
When we have all the best softwares and applications to make our life as easy as it can ever be, there is no other reasonable choice to make besides adopting it for our betterment. In fact, softwares like learning management systems or LMS have become one of the most crucial technologies that are used in educational institutes and work organisations alike.
And the fact that we are using employee training, as well as basic education, is proof of our progress.
Last words
We are standing at the threshold of industry 4.0, and it is not a secret that technology will touch all aspects of outreach life. And the education sector, being one of the most important aspects, is bending technology in order to fit our need.
Besides, to compete in the advancing world, it is very important to match the pace of development and for doing that, the adoption of modern technology should be done as early in life as possible.