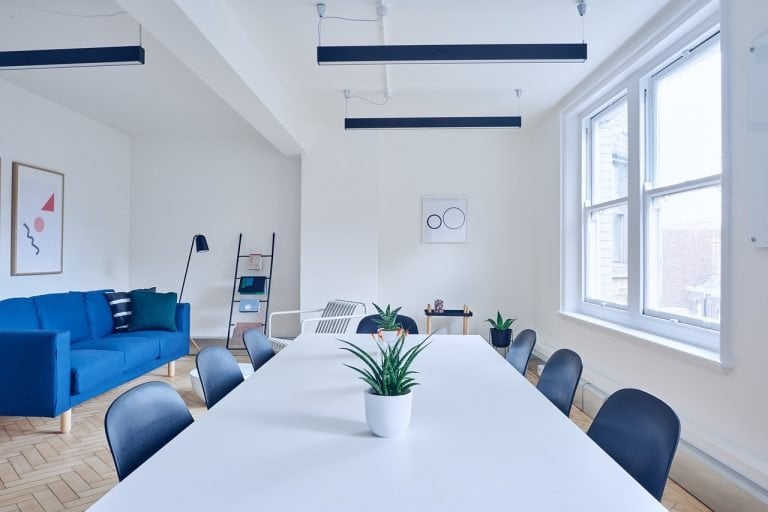 It's not often that a company wants to advertise the fact that it is being targeted by an activist, but that is exactly what Bristol-Myers Squibb appears to have done this week.
In a prospectus related to its roughly $74 billion acquisition of Celgene, a fellow biopharmaceutical company, Bristol-Myers said activist fund Starboard Value had been in contact with management and had nominated five directors to its board before the end of its January deadline. Though a fairly perfunctory announcement, with little spin, the revelation was at the same time a surprise one, given Starboard has so far kept its plans to itself.
Q4 hedge fund letters, conference, scoops etc
Two Sigma's Venn outlines factor performance for March
Equities did well last month as most market watchers have noted that Value outperformed growth. In his March Factor Performance report, Alex Botte of Venn by Two Sigma noted that March was a strong month for the global Equity factor, especially in developed markets. Q1 2021 hedge fund letters, conferences and more He said Europe Read More
"This seems like a tactical move rather than something that was required," Aneliya Crawford, a partner in Schulte Roth & Zabel's global shareholder activism group, told me. Since the filing only related to the merger and not the annual meeting, likely to be held months later, she argued that the nominations are arguably a separate event, nothing to do with the special meeting.
Notably, the company even admitted that Starboard had requested that its discussions with management be kept confidential. Though the activist's involvement has been rumored for nearly three weeks, Starboard CEO Jeff Smith said on February 5 his firm hadn't decided whether it could have a positive impact. Starboard did not respond to a request for comment yesterday.
The exact nature of Starboard's intentions is foggy. Bristol-Myers and Celgene have set shareholder votes, requiring simple majority approvals, for April 12. If Starboard wants to break up the deal and take board seats, it may have to run a withhold campaign then a proxy contest, although it could also win concessions via a settlement, especially if the transaction is called off.
At a market cap of $82 billion, Bristol-Myers would be a much bigger target that any previous Starboard target, including Altaba (formerly Yahoo). Opposition to deals is also something Starboard has done only rarely – most notably at Rockwell Collins and Smithfield Foods, both of which were unsuccessful.
Nonetheless, there are reports Starboard has hired a proxy solicitor to scope out opposition to the merger – two likely candidates beyond MacKenzie Partners and Innisfree M&A, which are representing the merging companies, told me they couldn't comment on the situation.
Why Bristol-Myers would want to signal Starboard's opposition is even less clear. "The company may want to signal that Starboard's stake is small and recently acquired, or trying to make the stock more expensive for arbitrageurs or Starboard itself ahead of the record date," Crawford said. Starboard held only a million shares at the end of January, although it may have purchased additional stock since. And if Bristol-Myers did want to make shares more expensive before the March 1 record date, it has backfired. Shares are down about 2% since the reveal and just below their price before the acquisition was announced.
The move is reminiscent of Automatic Data Processing (ADP)'s pre-emption of Pershing Square Capital Management's proxy contest in 2017, when it said the activist was seeking five board seats and a CEO change. Bill Ackman's fund subsequently reduced its slate to three candidates and took a less definitive position on Carlos Rodriguez's leadership. The activist lost that contest but claims ADP has fulfilled many of its recommendations since.
Opposition to mergers is a more zero-sum game. Last year, Carl Icahn announced he would solicit against Cigna's acquisition of Express Scripts, only to abandon the effort three weeks later when proxy voting advisers supported the deal. Starboard has a slightly longer run at Bristol-Myers, but not by much. If the deal goes through, a proxy contest seems unlikely.
"Usually an activist taking on a company of this size would want a well thought out, prepared campaign launch," Crawford concludes. "The company outing them may be a way of saying, 'we're not scared of you.'"